10 Nov

Thirst-Quenching Mix and Match Drinks at Bucket O' Shrimps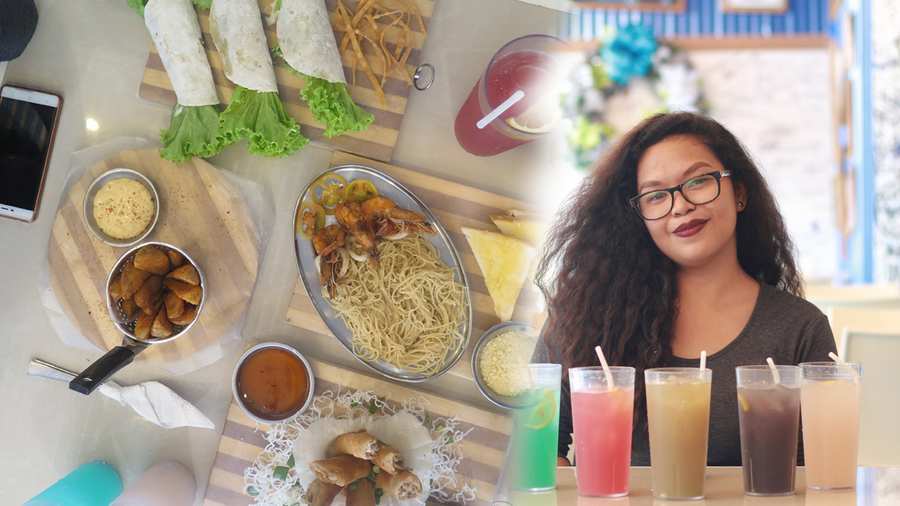 Little did we know that Bucket O' Shrimps at SM CdeO Downtown Premier which serves one of the most enticing and seafood dishes in Cagayan de Oro City also offers the best drinks to date.
Yes, you've read it right! Aside from its unlimited rice, Bucket O' Shrimps also offers bottomless drinks to its diners to make your dining experience more fulfilling with an unlimited fun.
The unlimited drinks offering doesn't come in the usual form as you will get to choose your own mix and match from their bucket of drinks according to your desire and taste.
To help you out in deciding, Bucket O' Shrimps provided a guide to their most popular drink mixes that are pre-matched to achieve the perfect taste combinations.
#1 Red Tea + Blue Lemonade = Purple Brew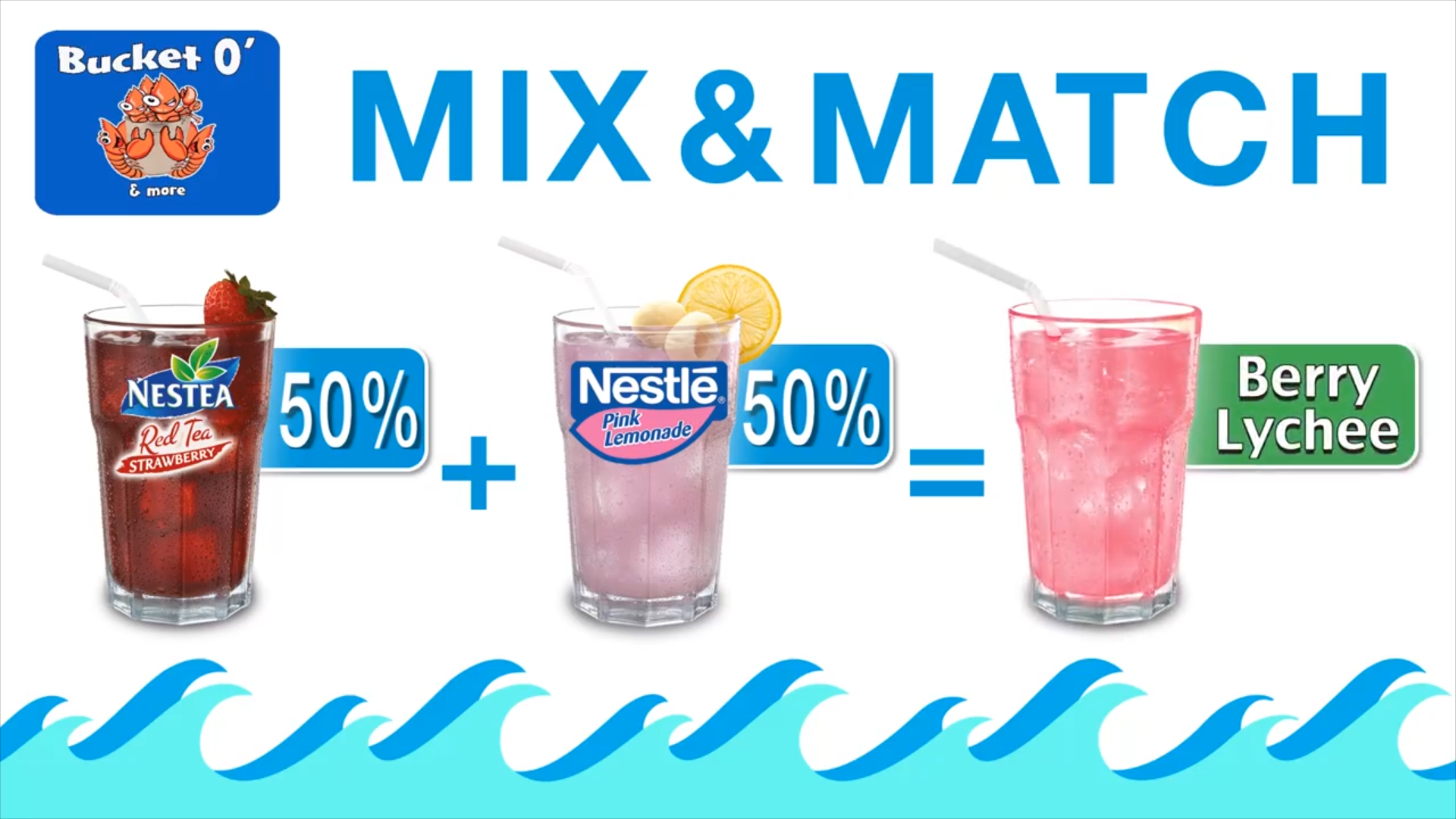 #2 Red Tea + Pink Lemonade = Berry Lychee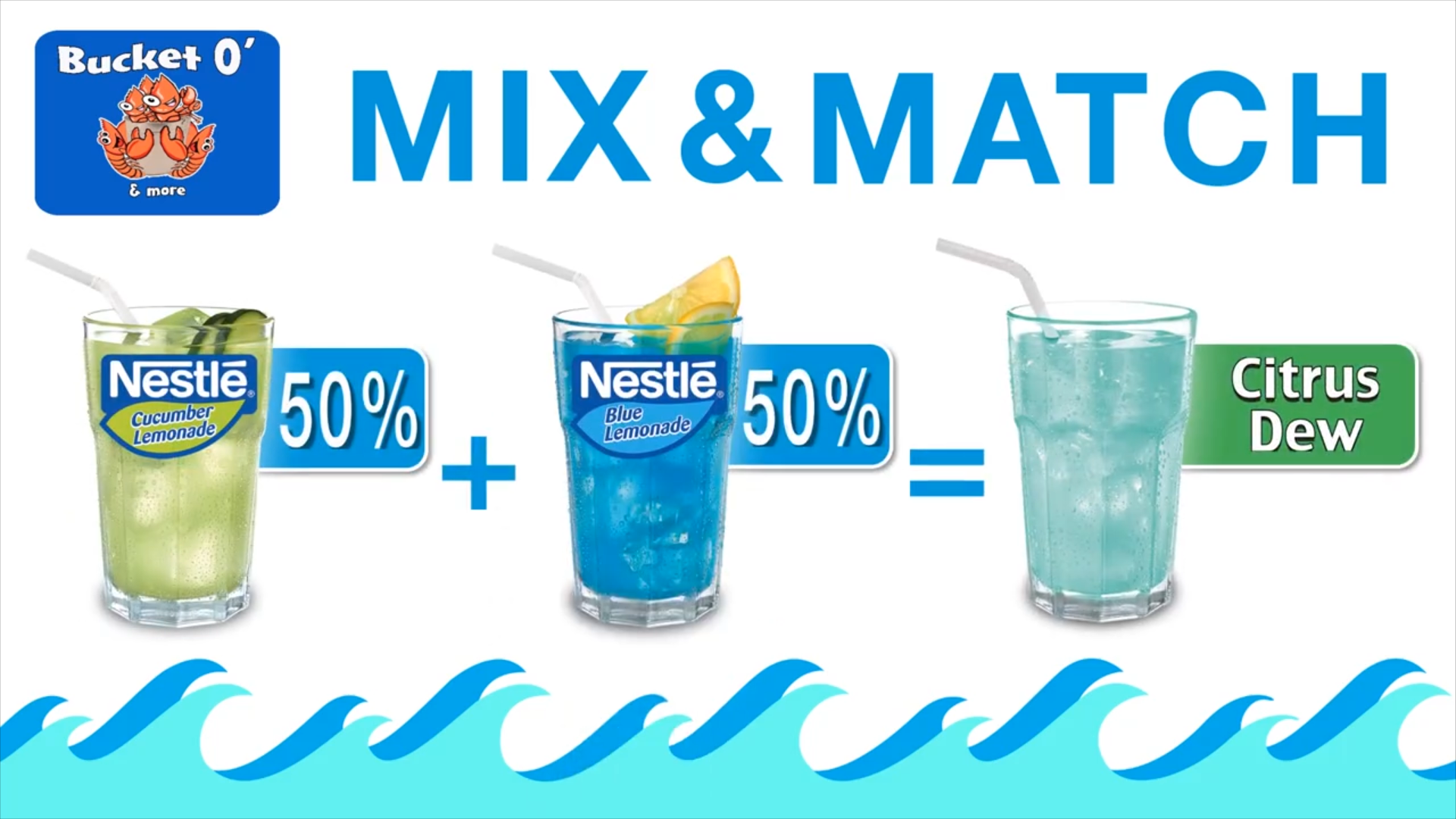 #3 Cucumber Lemonade + Blue Lemonade = Citrus Dew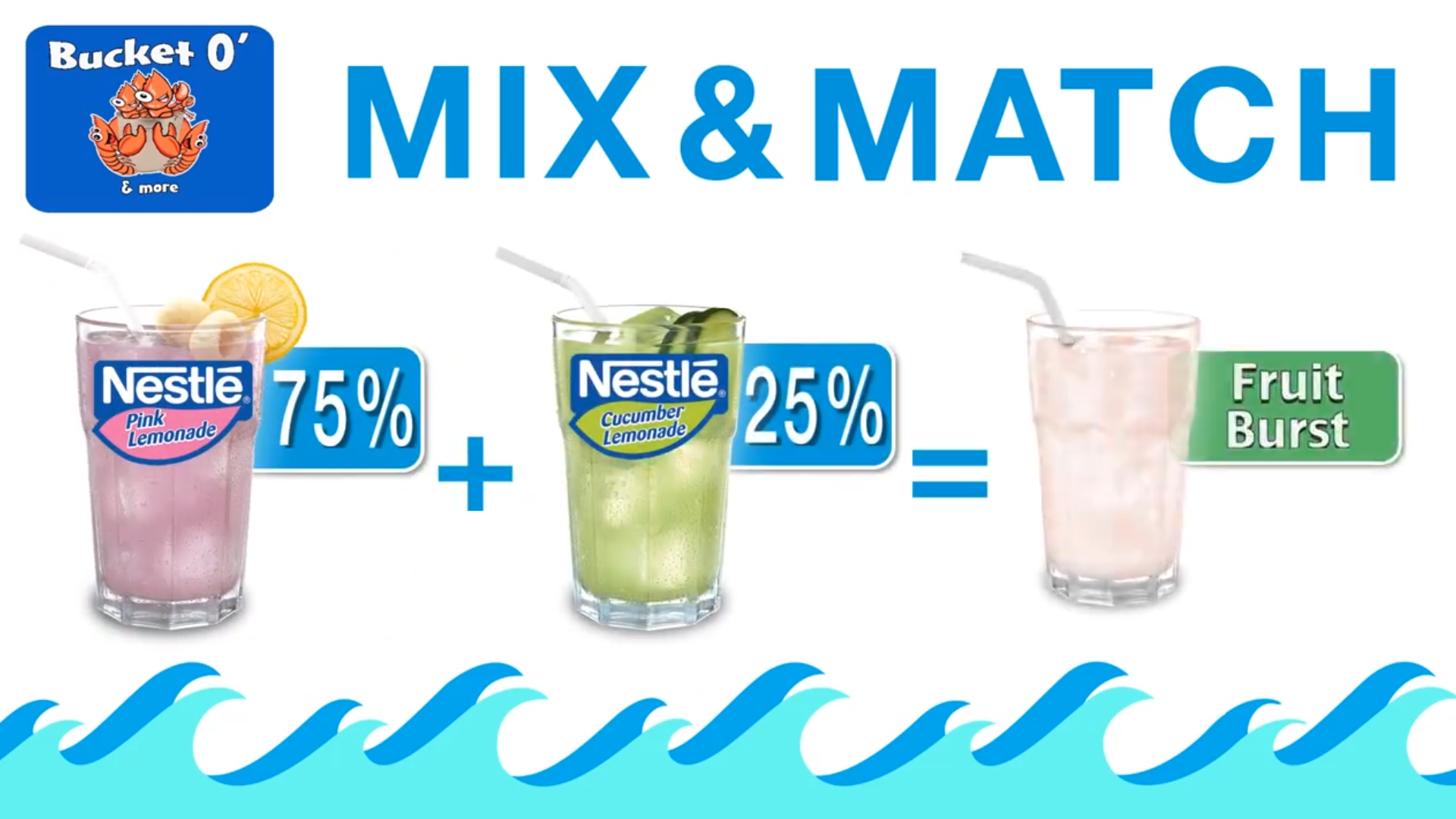 #4 Pink Lemonade + Cucumber Lemonade = Fruit Burst
Surprised?! So the next time you dine in Bucket O' Shrimps at SM CDO Downtown Branch,  try these tricks in quenching your thirst because there's nothing like the promise of unlimited drinks to treat a hungry customer.