16 Jun

The rising balladeer of CDeO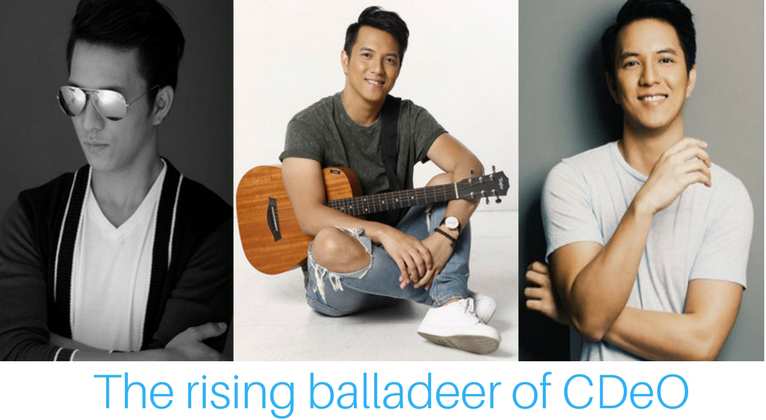 "Ikaw at ako oh wooh oh oh, tayo'y pinag-tagpo.." Who will not be able to recognize these lines from a very popular Filipino song titled "Ikaw at Ako"?  It sure did struck the hearts of many especially Kagay-anons. Who would have thought that such a popular song has been singing into life by a home-grown Kagay-anon?  Yes, you read it right, a Kagay-anon named TJ Monterde who grew up and matured in the local showbiz industry of Cagayan de Oro City.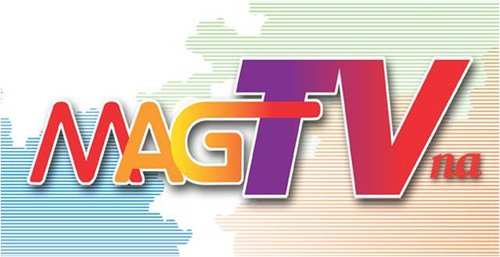 TJ was known for being one of the hosts of "MagTV na" television show of ABS-CBN Northern Mindanao several years ago. He then became a youtube sensation and he also auditioned to become a VJ in the search for the next MYX VJ in 2012. Now, our very own TJ Monterde will be having his first concert this coming June 17, 2107, at the famous Music Museum.
Likes and favorites
With the birth name,  Titus John Monterde, TJ was born in December 30, 1989 in San Pedro, Davao City and is the son of  Tito Monterde and Weng Monterde. He loves the color blue and fond of eating Korean foods, chocolates and the mass-favorited street foods like fishballs, kwek-kwek, and tempura. He also loves to drink coffee and dog is his most preferred animal as a pet. His favorite fruits are mangosteen, green apples, bananas, but is  pickier on vegetables and usually enjoy his leisure time playing basketball.
National appreciation of a rising star
He is a Filipino songwriter and singer who is now currently making a name in the Philippine music industry and is now based in Manila.
TJ admires and supports Original Pilipino Music (OPM) who became his inspiration in gradually attaining his dreams. He possesses a unique voice that attracts your soul and magnetizes your heart. After his song "Ikaw at Ako" grabbed the attention of many in 2013,  he is now set to release his first ever recorded album by Galaxy Records.
Aside from singing, TJ is also an entertainer and is even sweet who treats his every performance as he is doing a  "harana". With a dream of inspiring other people through his music but since then, his wildest dream is to become a motivational speaker, because he believed that being on stage has a deeper purpose, more than performing for other people.
After the tussles and troubles that he experienced, now, TJ Monterde concert: Ikaw at Ako is coming soon on June 17, 2017, at the Music Museum. Why Ikaw at Ako? Since the concert is intended for his fans- "Ikaw" referring to his fans and "Ako" is referring to himself.
TJ will also be launching his third and latest album entitled "Mahika" that is included in his fifteen-song setlist. He also mentioned some of the guests; Sasa Dagdag and PolyEast Records artist. See you there mga higala!