06 Jun

Tokyo Bubble Tea Restaurant CDO: Enjoy Japanese Food and Vibe Within the City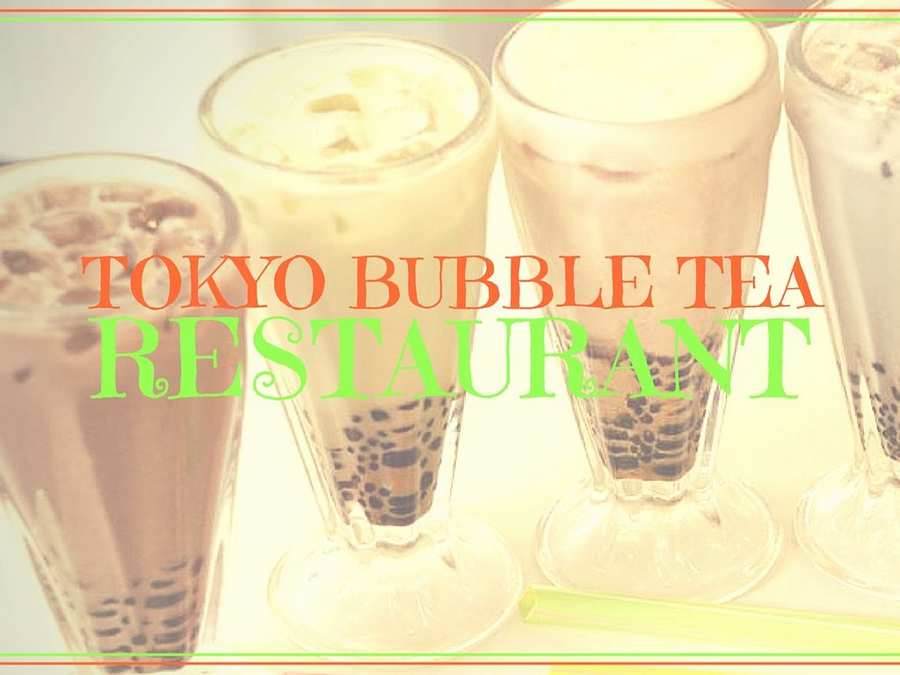 Fond of japanese cuisine? How about a place where you can find near to authentic japanese dishes? Look no further for in in Cagayan de Oro hails a Japanese fusion restaurant that serves scrumptious bubbly food and tea-based drinks.
Located at the 3rd Floor in Ayala Centrio Mall facing the cinemas is Tokyo Bubble Tea Restaurant CDO.
As soon as you enter their place, it's like you've traveled to Japan, with its light ambiance, Japanese greeting staff and Japanese music playing on the background. To mention, their food are impressively authentic and that are priced reasonably. Not to forget their tea-based drinks such as the bubble tea, milkshakes and among others.
Some of the favorites on their menu are the Okonomiyaki Pizza, Bulgogi Nachos, Takoyaki, Teriyaki Chicken don, Yogi's Poutine Fries and Korean Bulgogi. Their milk teas, tea slushes, coffees and milkshakes are a must-try too.
Tokyo Bubble Tea Restaurant is good for groups, may it be composed of families, friends and officemates. But usual customers that come are the young-adult group.
Since their existence in February 2014, regular customers and first-time customers get to always provide positive impressions towards Tokyo Bubble Tea Restaurant. They are highly praised with their interior design, food, vibe, with Wi-fi as a plus factor, service and their accommodating staff.