30 Dec

Top 10 Desserts & Treats In CDO This Holiday Season
… may kendi at tsokolate, peras, kastanyas na marami… 🎶🎶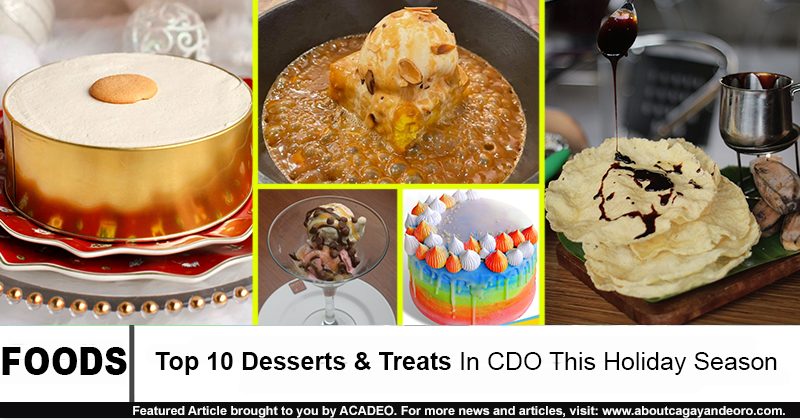 "Banana syrup nalang atung e-dessert. Pit-us man gud kaayo atung kinabuhi karong Paskoha. Tutal, bahala'g saging, basta labing man."
Considering that most of us have been in financial limbo for the past two years because of the covid-induced global economic crisis, it is understandable that a lot of us may have opted to celebrate the Holiday Season providently… or not at all. 
"Busa no dessert nalang sa ta!"
HEY, LIGHTEN UP!! 
Noche Buena and Media Noche need not break your bank!
As you may have learned from our previous posts, the perfect presents can be intangible and the best dishes can be yummy yet affordable. So, there's no reason why the hinam-is you're longing for can't be attainable!
Here, we'll give you the TOP 10 that you can find around Cagayan de Oro. These are all worth your every cent and are listed in no particular order.
MILK TEA
Uso kaayo ni siya!
Where to get it?
Moonlove Cafe– tell them you want their Classic Brown Sugar Milktea.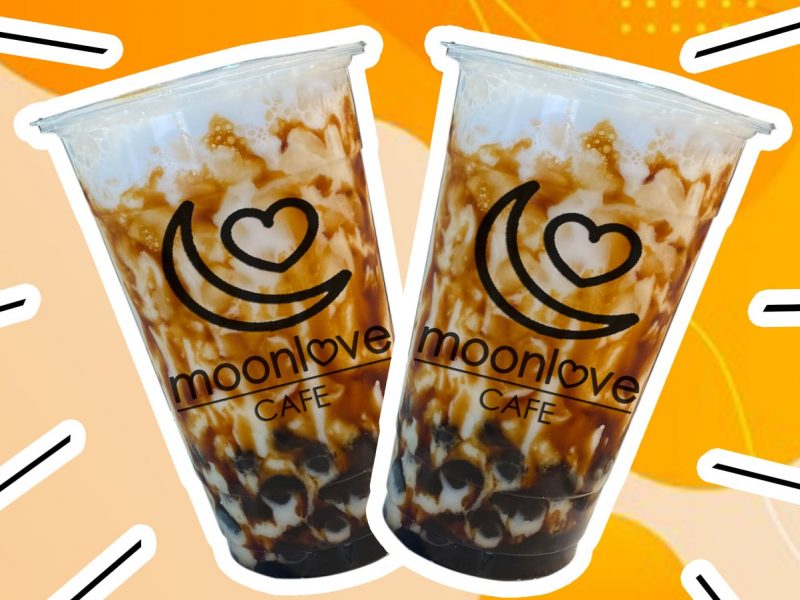 Their main branch is located in Zone 3, Brgy. Kauswagan.
WANDERCUP offers the following flavors: Wintermelon, Thai, Strawberry, and Dark Chocolate.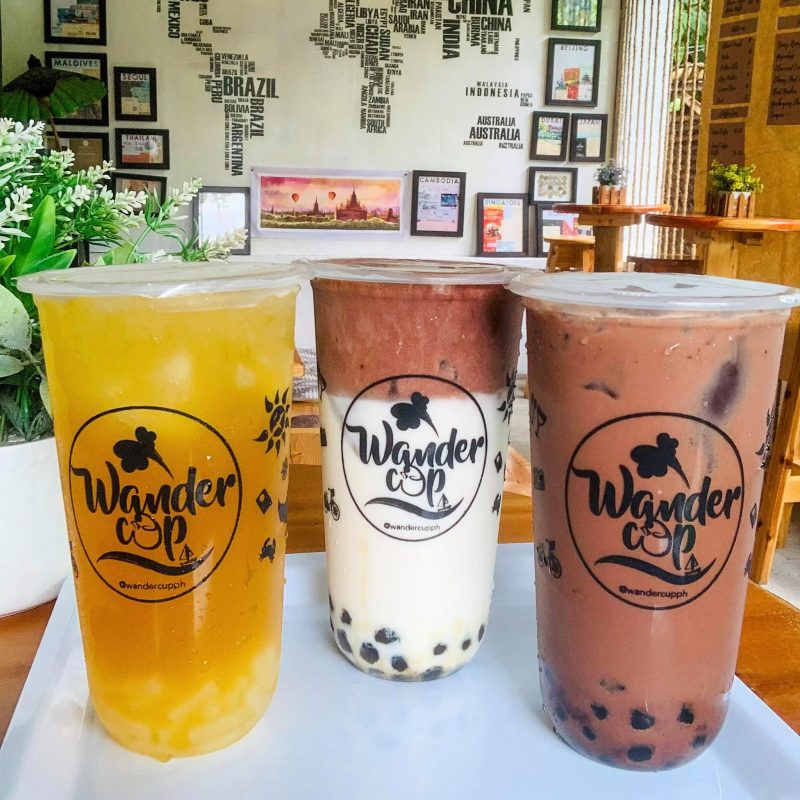 Grab all of them inside Door 3 of the Anrae Building, Chaves-Rizal Street, in front of the Postal Office.
CAKES
Morag bisag unsang okasyon, present ni siya, Higala.
Missy Bon Bon's Rainbow Cake and other confections are available at their Polymedic Plaza and Lim Ket Kai branches.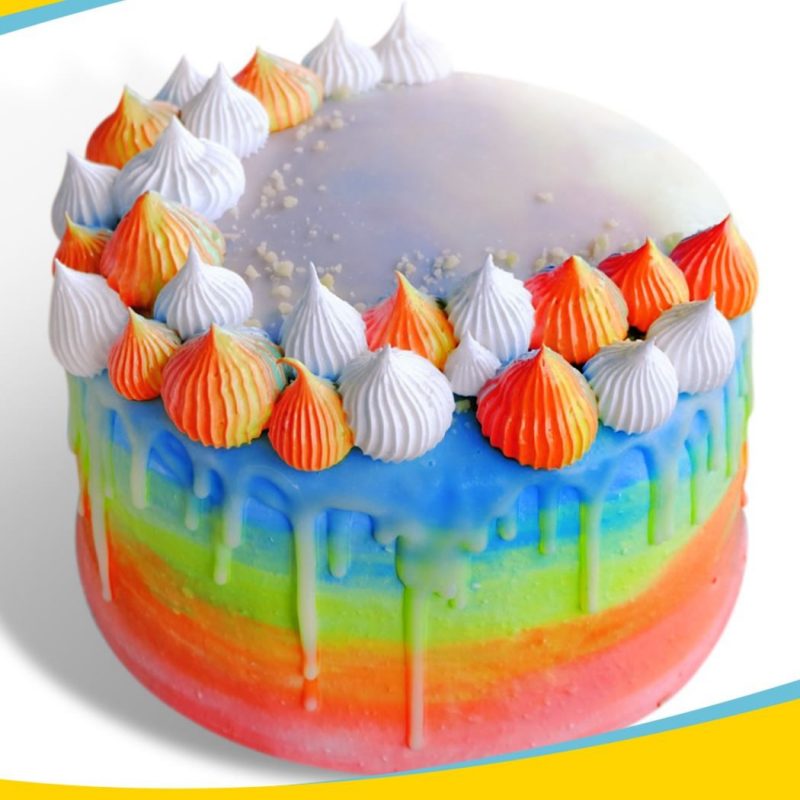 Sapori Di Marie's Cheesecake along with other ambrosial goodies.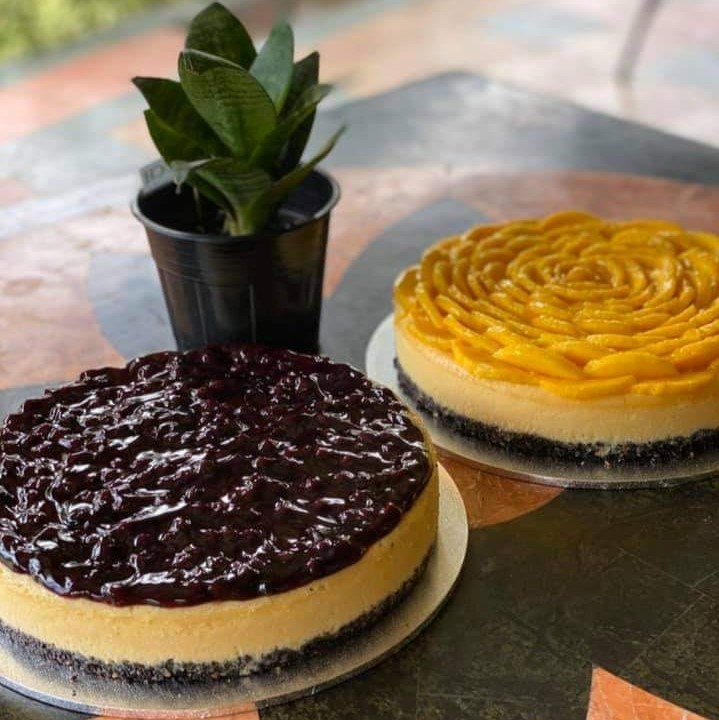 Link: www.facebook.com/saporidimariecdo
ZEPPOLI
Italian recipe ni, Higala.
Big Apple Pizza labeled their iteration of this fried dough with powdered sugar as Homemade Zeppoli.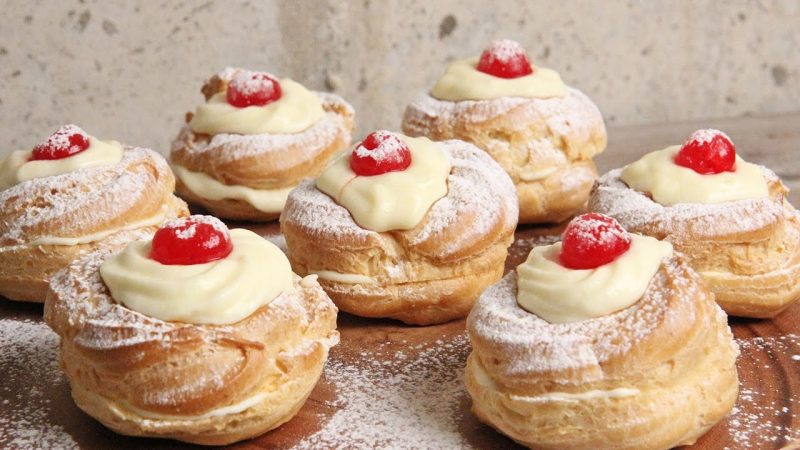 Take a bite of one at the Food Hall ( 4th Floor ) in SM Downtown.
ICE CREAM
Bahalag magka-tonsillitis, basta all-time favorite gyud ni siya!
But, for an unfamiliar yet enchanting concoction, drop in at:
Bigby's Cafe and Restaurant for their SCOOPY DUO ICE CREAM!!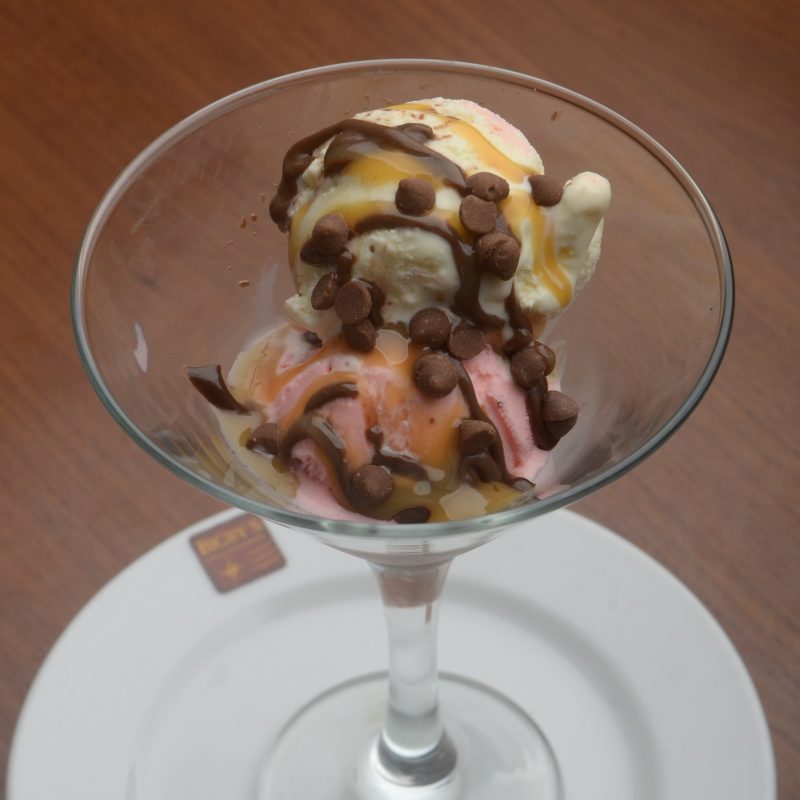 They are available at SM Uptown and Downtown or at Centrio Mall.
BINAKI
(Literally means "wrapped".) 
Otherwise known as pintos and sometimes anglicized as "steamed corn cakes," is a type of corn sweet tamales that originated from 2 regions in the Philippines – Bukidnon and Bogo, Cebu. 
In Cucina Higala, they make their caramel sauce drizzle on top of the Binaki, and then they add a scoop of ice cream as an exciting twist. You can visit them at Capistrano, Mabini Streets, CDO.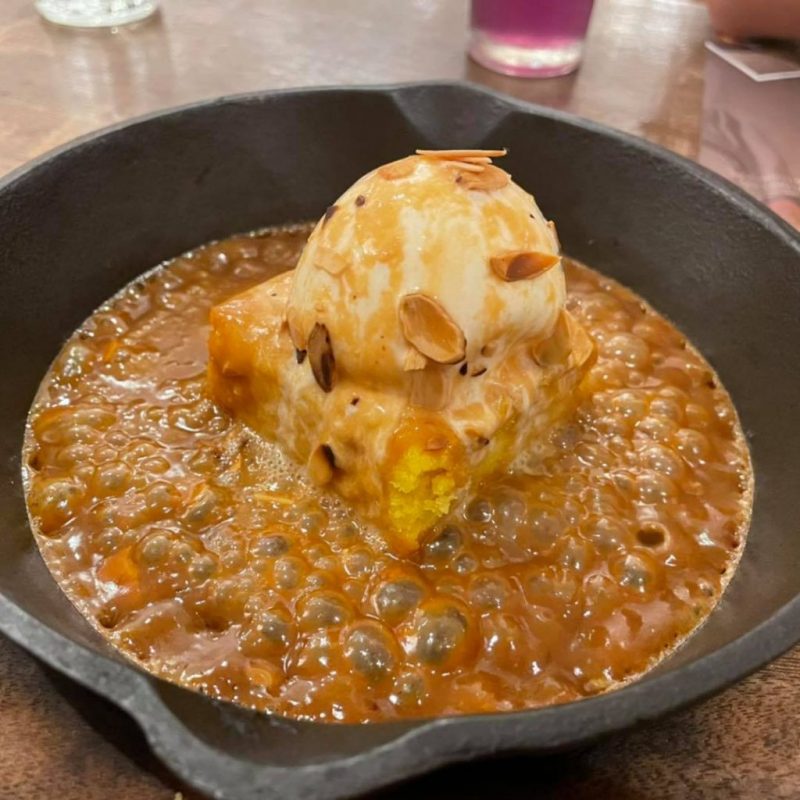 Local vendors in Agora, Bulua, Carmen, Cogon, and other markets and Talipapa within your vicinity are also selling Binaki as a pasalubong or miryenda.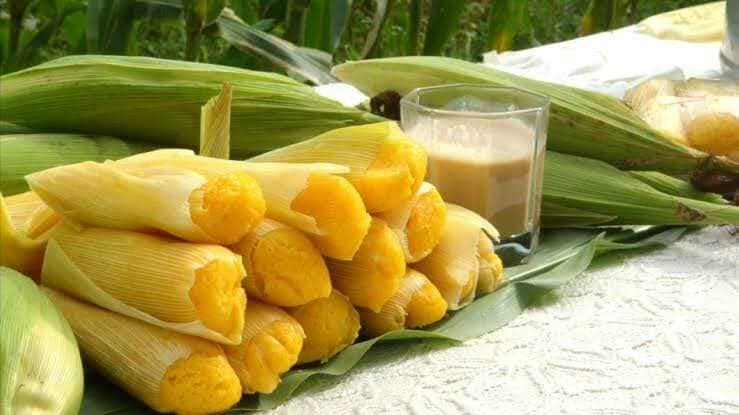 BANANA PUDDING
Sayon ra sad ni lutu-un, higala.
It generally consists of layers of sweet vanilla flavored custard, cookies and sliced bananas. Although it is commonly associated with Southern American cuisine, we have been making our own take on this, Filipino style.
If you want something that involves special preparation, try: Candy's Cafe!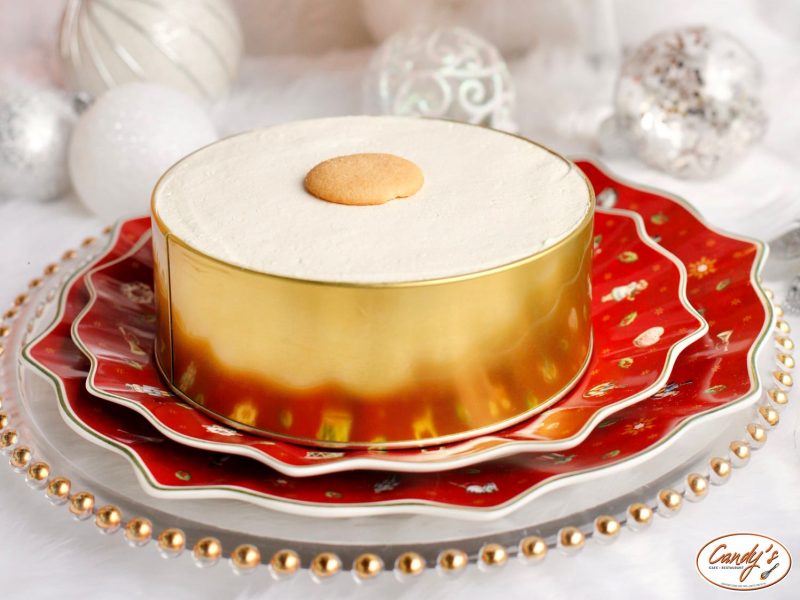 For orders and inquiries, contact 0917 706 9119.
HALO-HALO
or in particular the Buko Halo of Dear Manok and Mang Inasal.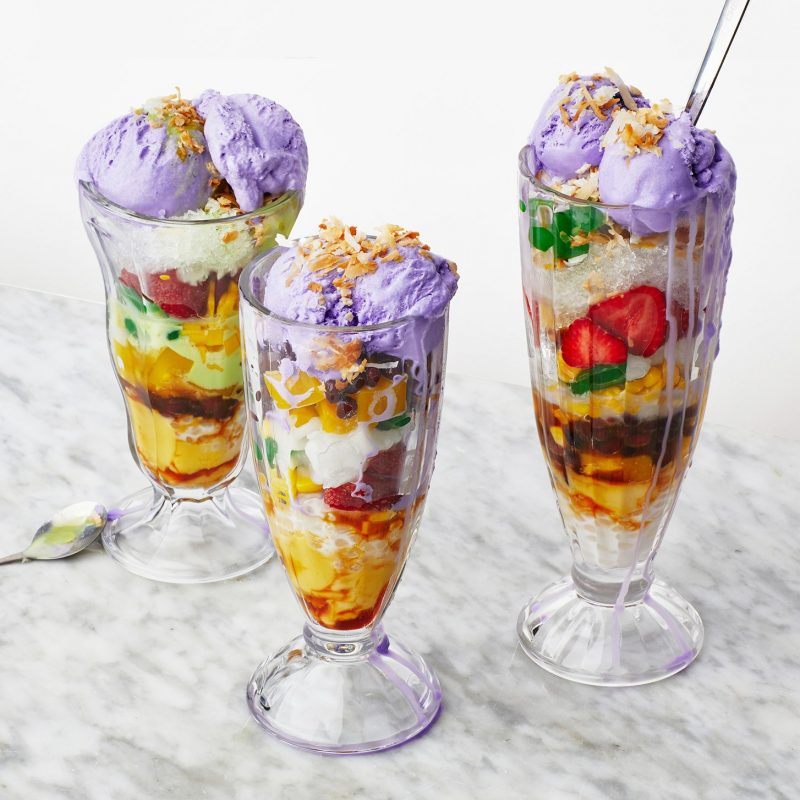 Slurp this milky, syrupy sensation at any of their many branches in CDO.
CREPES SUZETTE
French ni siya, Higala. Miam-Miam kaayo.
Some of its ingredients are crêpes with beurre Suzette, sauce of caramelized sugar and butter.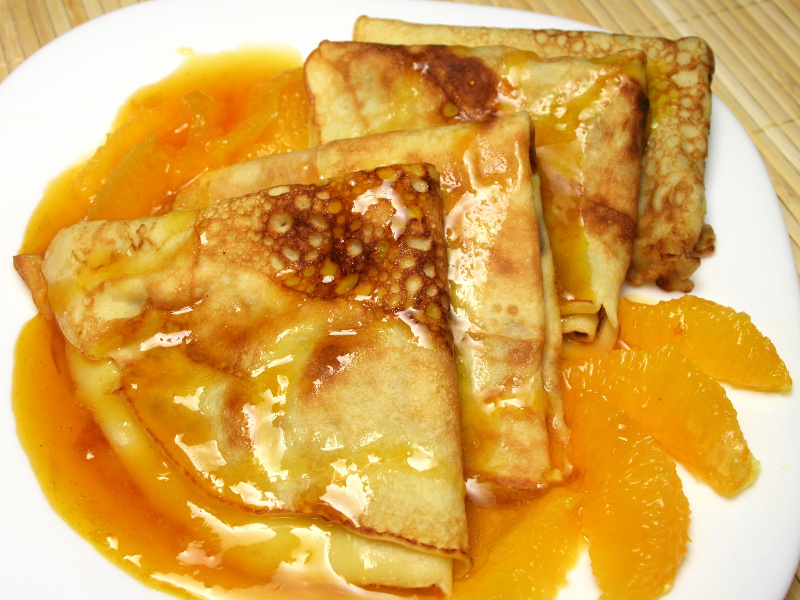 To sample it, head to KaVe Restaurant and Bar on the ground floor of Luxe Hotel.
KIPING
Also known as Salbaro and KabKab is cassava with latik.
(ICYDK, latik is a residue of coconut milk.)
There are lots of video tutorials on YouTube on how to deep fry cassava into Kiping, but you can also buy those ready-to-eat ones from:
Boy Zugba- their Kiping Dala Atik is sold per set, and each one contains 5 of this crispy delight.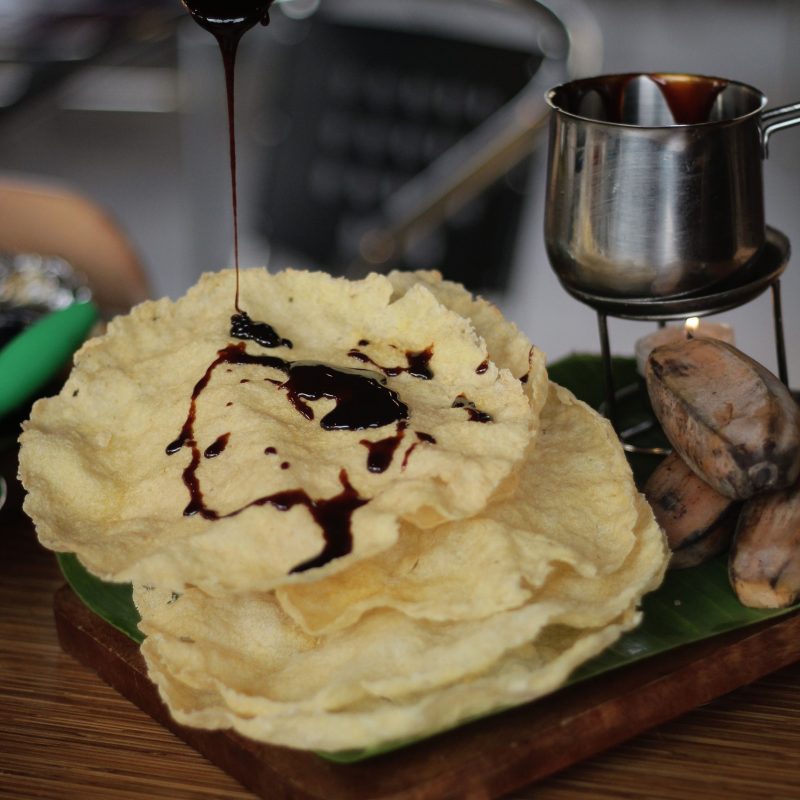 Enjoy cracking them inside your mouth at SM Uptown, Gaisano Mall, or Centrio Mall. 
Our kuya and ate vendors!
Ga-suroy-suroy ni sila. Buy and help them earn higala!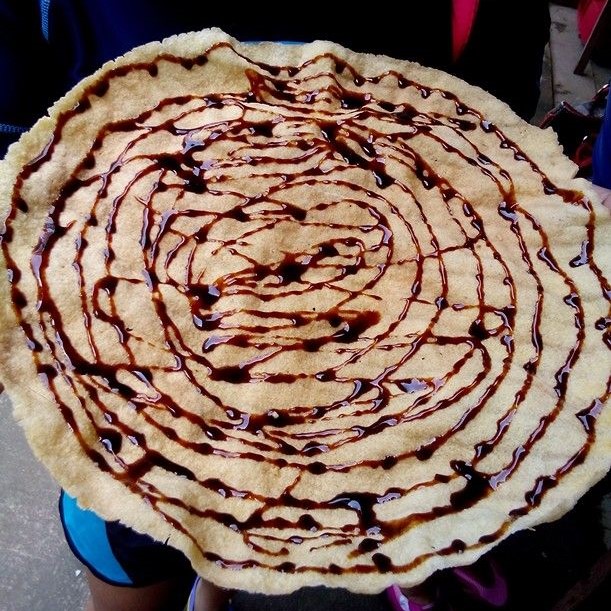 And, last but not the least…
BANANAS IN SYRUP
In Filipino, this means minatamis na saging, and in English, banana cooked in treacle-like syrup.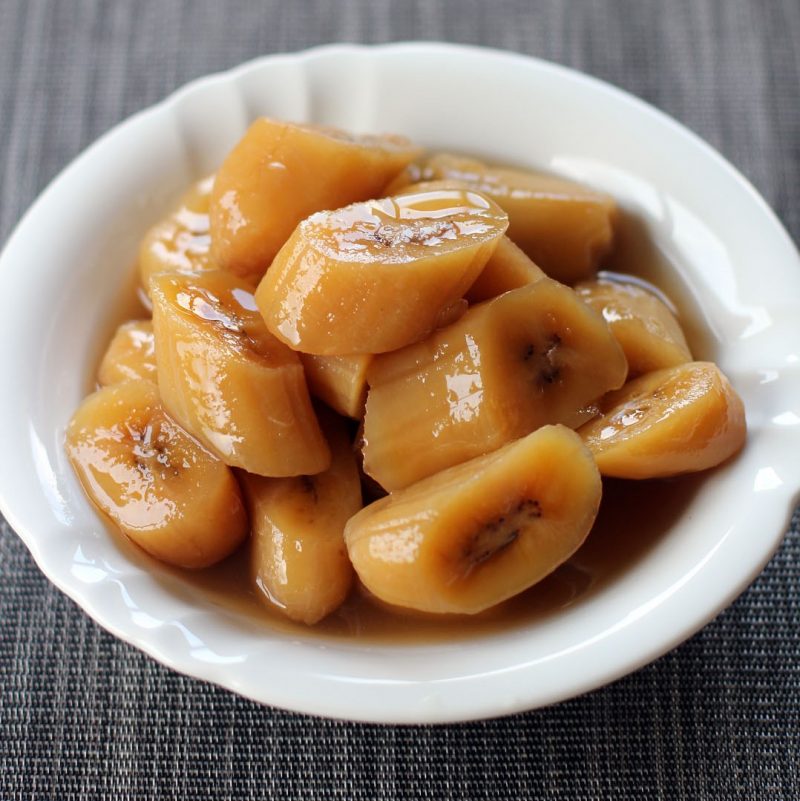 You can make your version in less than 15 minutes. And, once done, you can use your finished product as a base for Saging con Hielo. Tipid and smart, diba?
Ang saba (Joene~eeel), the saging that's the ideal ingredient for this recipe is nothing to look down on. Like all other varieties of bananas, it contains a rich blend of nutrients and vitamins. And, if you want to consume its full nutritional benefits, you can do so by eating it raw. What a gift, diba, Higala?
With all those qualities, the banana and Banana Syrup shouldn't be perceived as a cheap option to groan about when life is pit-us. For, if you think about it, having them is a blessing worthy of a grateful welcome on the banquet table whether life is rough or not.
The connotation of "Bahala'g saging, basta labing"  depends on perspective.
In essence, if all of us choose to look at the good in something, we can turn it into a blessing to be thankful for– even our hardships or sufferings! And, if we keep that grateful attitude and count all our blessings, we can create a deluge of abundance for ourselves. This is because gratitude opens a pathway for good to come into our life.
Nothing then, can bring us down. Nothing, then, can break our spirit. No reason, then, for us to groan. For we cannot feel bad if our focus is on what we're grateful for. 
SOOO, where to find the versatile and tasty Banana Syrup? 
Hannah's Desserts in Tomas Saco St., 2nd District, Nazareth.
Eat & Zip Food Hub inside Metro Food Park near Gaisano Mall.

And, in almost

every other eatery

in our city—

kilid-kilid man, middle-class, o sosh-yal. 
With the long-drawn Covid-19 pandemic and the devastating impact it has had on our wallets, most of us are Purita Mirasol (poor) by now.
But, we don't really need to splurge for the holidays, to begin with. Because the story of Christmas isn't actually about grandiose spending. It is a celebratory reminder to all Christians of the birth of Christ, the Servant King, who was born not in a lavish palace, but in a humble manger; and everything he represents, three of which are: gratitude in the midst of suffering, service to others and simple living.
So, laban lang, Higala!!
Oh, I'd sure love me some banana syrup, right now. Unsay imong napili?
Author: Amar