12 Feb

Top 10 Gifts For Your "Special Someone" This Valentine's Day

Mga higala! It's that time of the year again! Love is in the air, cupid's season is here!

Valentine's Day is now fast approaching, with only a few days left until February 14, 2020. Have you planned something for your special someone yet? Did you buy a gift already?

If not, then don't worry, we're here to help!

We're gonna list our TOP 10 VALENTINE'S DAY GIFTS below, to help you choose the perfect present for your boyfriend/girlfriend, crush, ka-mutual understanding, etc.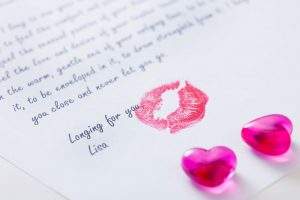 10.Love Letter
Let's get this out of the way first- even though there are countless gifts in the world, loving words and heartfelt messages are one of the most amazing things that you can give to him/her.
Pour your heart out on a piece of paper higala!
9.Food
"Couples who eat together, stay together."
Depending on what you enjoy together most (wink), your special someone's favorite meal, dessert, or drink is something that you should consider gifting. Treat him/her to your favorite restaurants and partake in a memorable breakfast, lunch, dinner, or snack!
You can even go see a movie after. (wink again)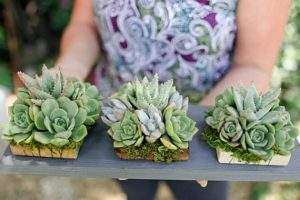 8.Succulents
One of the greatest gifts- the gift of life! If he/she loves plants, you can give them succulents that they can take care of and love, as much as you love them. (Since you probably can't have a baby yet.)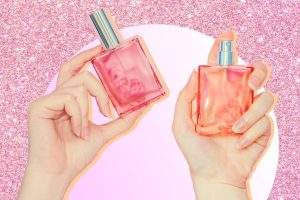 7.Perfume
Our brain often relates certain memories to scents that we smelled during a certain event or moment. This is what makes perfumes special because you can give something special that reminds him/her of you and vice versa.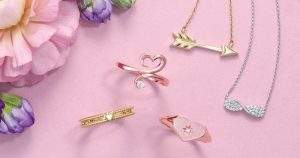 6.Jewelry
As we all know, some of the most classic gifts during Valentine's Day are necklaces, bracelets, and rings. These jewelry items somewhat give an elegant feeling, as a gift, and can be personalized for your special someone with pictures, an endearment, and even a message.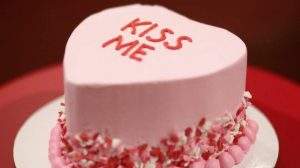 5.Cakes/Pastries
These are perfect for those who love sweets. These can also be customized to carry a message and more.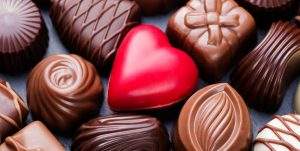 4.Chocolates
When eating chocolates, our brains release chemicals like endorphins, dopamine, serotonin, and oxytocin, which are responsible for feelings of happiness.
Giving these to your special someone is somewhat a tradition in many countries and is a staple treat during Valentine's Day.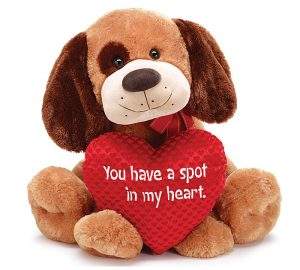 3.Stuffed Toys
These are mostly teddy bears or other fluffy animals that are cute and cuddly. This kind of gift is great for memorable events, very huggable, and is perfect for moments when you miss your loved one.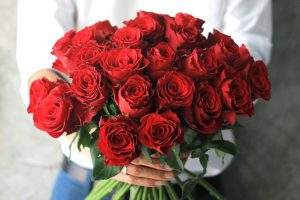 2.Flowers
The most famous Valentine's gift of them all. For many generations, people have been giving flowers to their special someone during Valentine's Day.
Choose a flower that reminds you of him/her or something with a color that he/she loves. Plus, you can always pair flowers with any other gift in this list.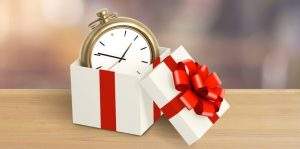 1.Time
No material gift in the world can be as special as time. This is the only commodity in the universe that we can never buy.
This Valentine's Day (or any other day of the year), we should all spare time to spend with our loved ones. This does not only shows that we care, but also proves that no matter what happens, we know our priorities in life and that we'll always give time to those who make our life worth living.
Well, have you decided on what you'll give yet? We hope this helped higala!
Happy Valentine's Day!