21 Jun

Top 5 Beautifully and Uniquely Designed Stores in Cagayan de Oro

They say that how a store is designed and arranged spells the difference between customers just breezing through and customers either buying on the spot or wanting to come back to buy. In Cagayan de Oro there are actually a few stores that can really attract the customer's attention because of its unique and beautifully designed interiors, and take note, a few of these aren't even you're usual branded stores.
Bench
There's something about the really large Bench stores in Limketkai Mall and Ayala Centrio Mall that has customers coming back frequently. In terms of modern designs and arrangements, the show windows are already attractions by showing all their local and foreign endorsers in gigantic picture posters, some scantily clothed, while displaying some signature products. The modern and trendy arrangement of everything in the store is so competent and organized that you can see almost everything firsthand and hardly need to call for an attendant's help.
Human Nature
You can find them at the Sia Building at the corner of Arch. Hayes and Don A. Velez Streets. They're considered as Cagayan de Oro's first Mindanao-themed and concept store. It features indoor tree designs and Mindanao themes all around the store, a merry mix of the old and new since it is also housed in one of CDO's oldest buildings and considered an historical heritage site.
Lifestyle House of Decors
This is just the place to cater to all your home decorating tastes. They have everything, and we mean everything, ranging from the smallest cute ashtrays and table figurines to large wall and figure decorations including dividers and cabinets. If you're thinking of unique home decoration ideas or concepts this store is located at the Tan Building, at the corner of Pabayo and Gomez Streets. When you first enter the store what comes into mind is chaos since the place is filled from corner to corner and top to bottom with every conceivable home decoration you can think of. However, while browsing through the store, you finally get the picture that everything is "chaotically arranged" to resemble what a home would look like if fully decorated. You could spend hours looking through everything and still have a hard time deciding what to buy.
Payless Shoe Source
Of all the shoe stores you'll enter, this one located at the Ayala Centrio Mall and at Limketkai Mall is uniquely arranged and organized like you would a warehouse. All shoes are arranged according to shoe size. All you need to do is to look for your shoe size and see what shoes are available in your size. There are different sections as well for male and female. The shoes are arranged like shoes stacked and organized in a warehouse, so you can easily see everything from top to bottom.
Gazebo Home Store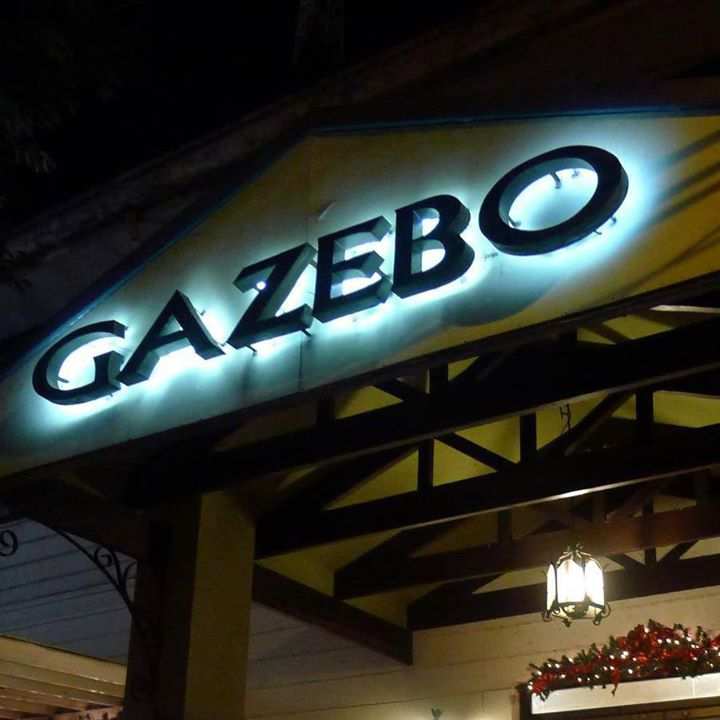 You probably always passed this store along Don A. Velez Street at the corner of Gaerlan Street thinking it as a coffee shop. Well, it's actually a gift shop and home décor shop where you can find unique items for virtually every holiday and season. You'll find all sorts of pedestals, vintage clocks, birdcage decors, wedding bowls, creamware cake stands, teacups, botanical plate chargers, rare holiday ornaments, and other fancy stuff you won't find at the malls. They even have rare Lemax figurines that are hard to find, layaway plans for ladies bags, and large items like dining table sets and fireplace accent screens. What makes this place unique is that it's set up like a coffee shop and the inside reminds you of those quaint décor shops in Paris that you see in movies.