25 Jul

Top-listed drug pusher in Brgy. Iponan arrested in drug operation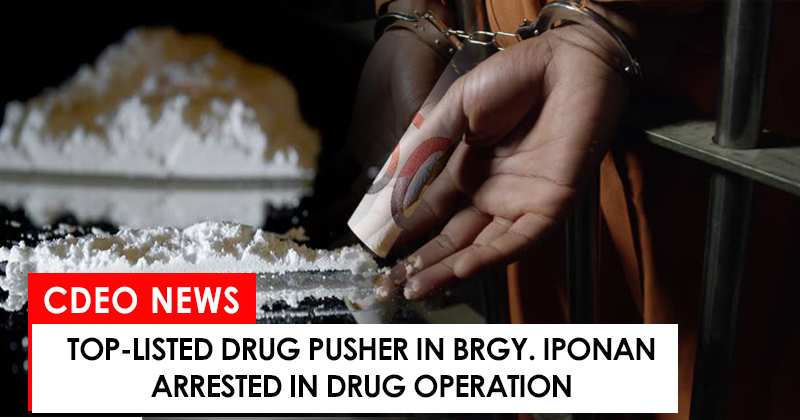 Top-listed and elusive drug personality Cyrrel Abella, nicknamed "Idlas", was arrested in a police operation at Brgy. Iponan in Cagayan de Oro City over the weekend.
In an article from Sunstar News Website, the operation yielded two packs and one sachet of shabu weighing 20.2 grams and has an estimated value of P121,000 and a cell phone unit.
Police Station 4 deputy chief Senior Inspector Mario Mantala said that the suspect was known to be the forerunner of drug operations in Barangays Iponan, Bulua, Calaanan and Canitoan in CdeO and in the nearby town of Opol in Misamis Oriental.
Mantala said that Abella surrendered before in an oplan tokhang operation conducted by police authorities but went back to doing illegal drug activities as a pusher.
Abella is currently held at the Maharlika Detention Cell and is yet to reveal the identity of his supplier of drugs. He will likewise be awaiting criminal charges for violating the Comprehensive Dangerous Drugs Act.