29 Feb

Traffic enforcer killed by riding-in-tandem in Puerto

A traffic enforcer was killed by a riding-in-tandem while doing a clearing operation in Puerto last night (February 28, 2020). The traffic enforcer identified as Mark Langam was rushed to the hospital but later died.

Mayor Moreno released a statement that the family of Mark Langam will get assistance for wake and burial provided by the city.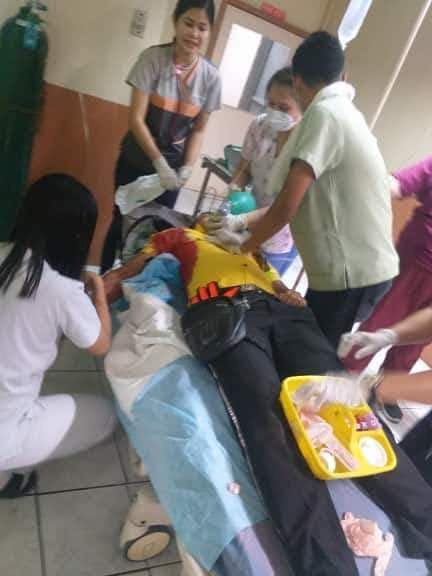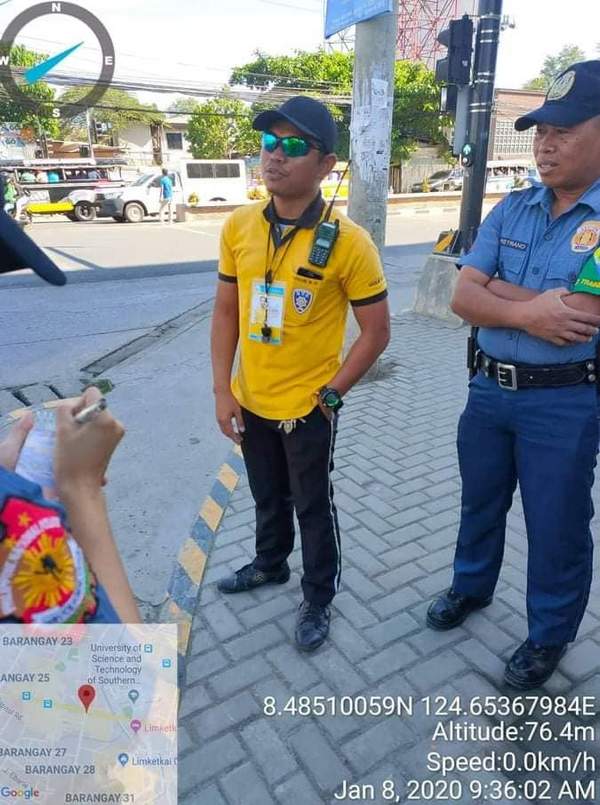 Source: Superbalita Cagayan de Oro
For more details: