26 Jan

LOOK: Trending Cheesy Hotdog Sandwich Overload Now In CDO

Mga higala! Naka-tilaw naba mo sa trending nga CHEESY HOTDOG SANDWICH?

This yummy new craze is now in Cagayan de Oro City!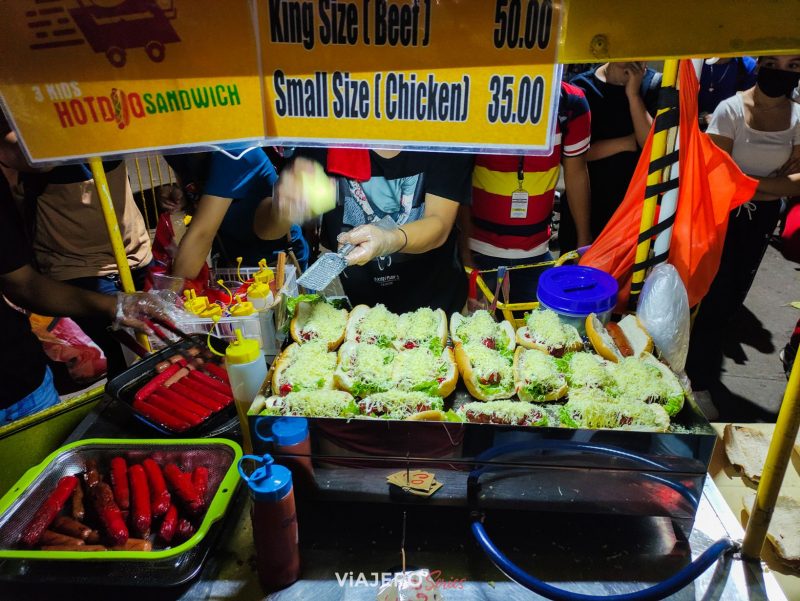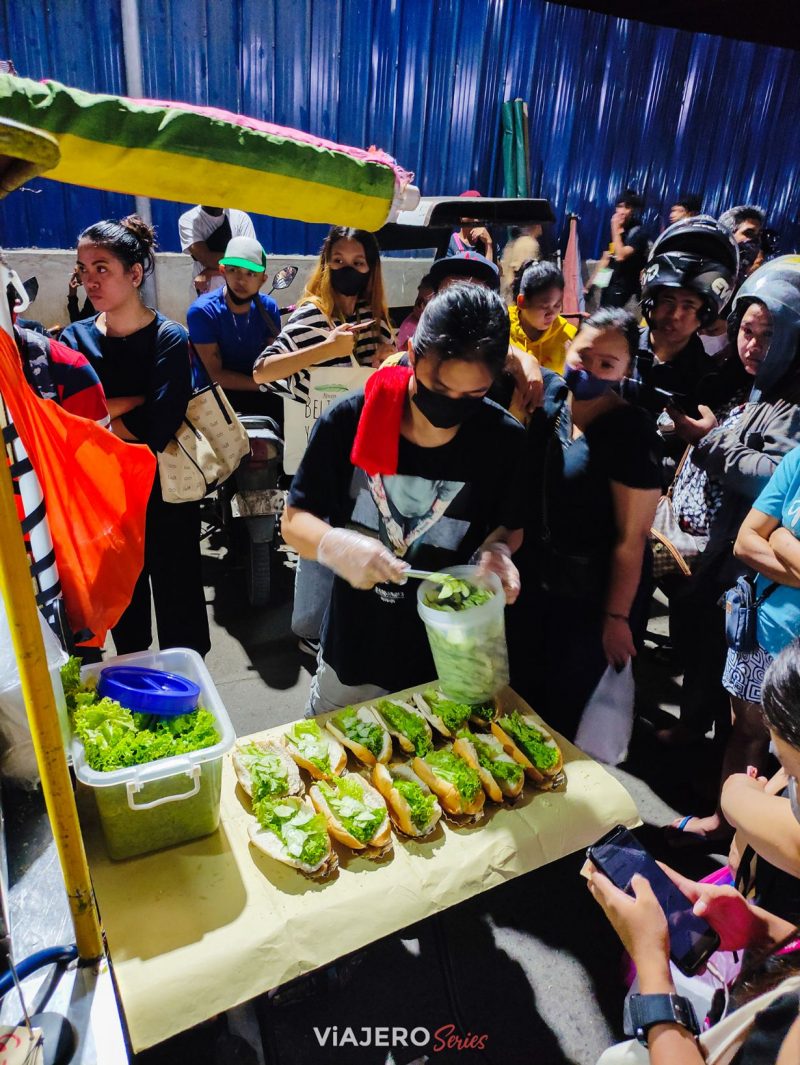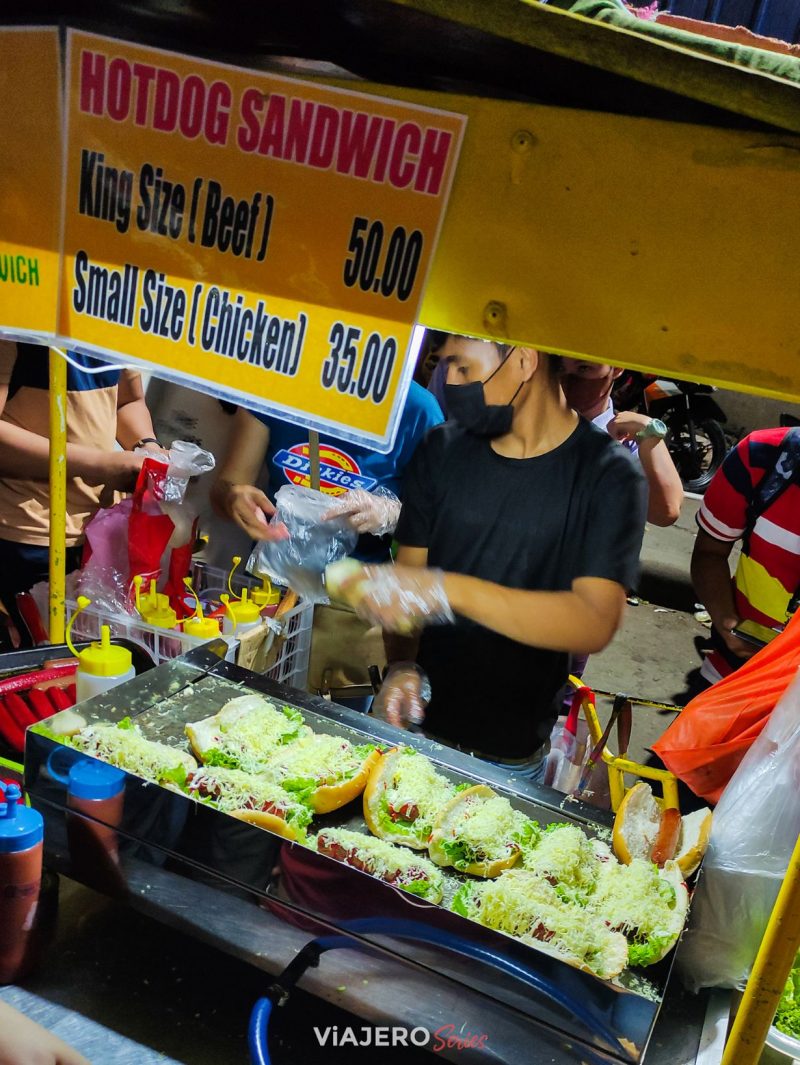 These Cheesy Hotdog Sandwiches are affordable, heavenly, and will definitely satisfy your cravings higala!
Around 35 & 50 PESOS ra pajud ang kada isa. Wanna try?
You can buy one (or a hundred) daily at Cogon Market: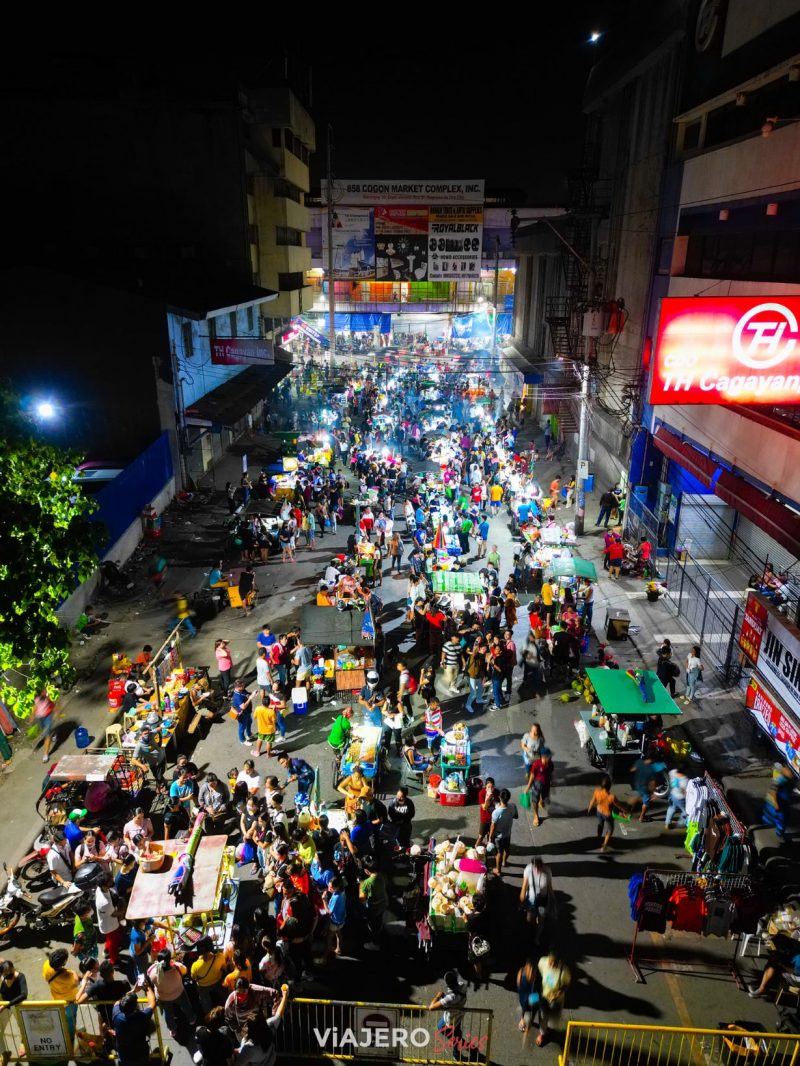 (Photos by Viajero Series PH)
ICYDK, this kind of Cheesy Hotdog Sandwich treat went trending earlier this month on social media and was just recently adapted in CDO.