26 Mar

SPOTTED: Trisikad Driver @ Brgy. Puntod Uses Improvised Mask Vs COVID-19

Mga higala! A trisikad driver was spotted using his own improvised mask at Barangay Puntod, Cagayan de Oro City, to protect his passengers and himself against the spread of COVID-19!

Based on the photos posted by Jodelyn Rosalejos Bonjoc, it can be seen that the elderly driver is wearing a full-face mask made possibly from a water gallon, with a tube connected to the roof of his trisikad.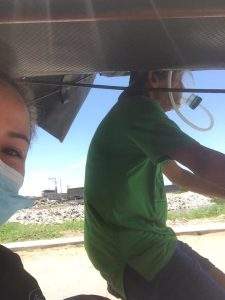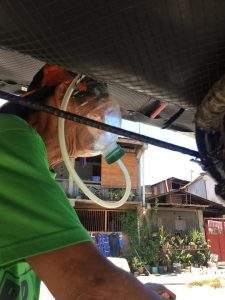 We still don't know the full functionality or effectiveness of the mask, but it sure is a smart initiative.