23 Feb

Peculiar Temptations: Unique Kagay-anon Products To Try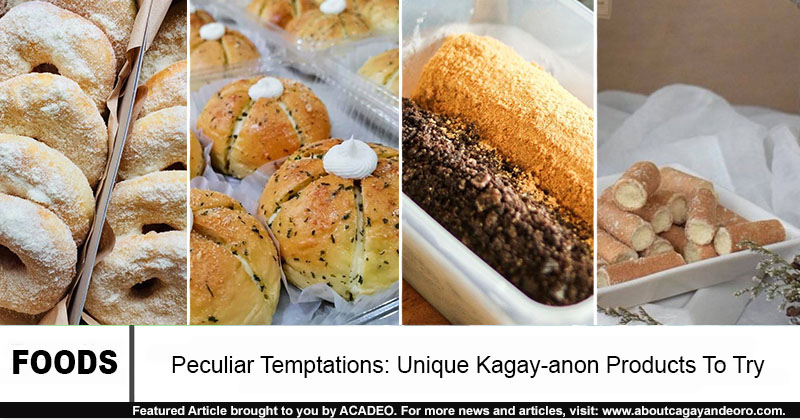 New to the taste? Unfamiliar enough to be tempted? Why does it always have to be food that makes us weak?
Kagay-anons are known to be adventurous when it comes to food. That's how curious we are. But it is actually a form of supporting food businesses, especially those that are local and home-based. And below are just some of the products that we find interesting and tempting as well!
Barquiron
The only maker of bite-sized Barquiron, a fusion of barquillos and polvoron, Treats by Kit caters locations in CDO and Bukidnon.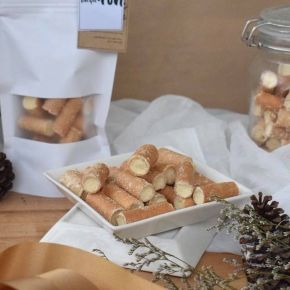 Their product has been receiving a lot of praises, so it's definitely worth a try!
Leche Nana
Are you a fan of banana cake and leche flan? How about the combined version of these desserts? Taste it from YummyTummy!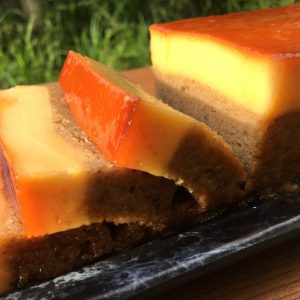 This new item from their menu is called Leche Nana which is a fusion of sweet desserts, leche flan and banana cake. Just by its name and how it looks, we can really say that it's delicious.
Fried Leche Flan
Still can't get over with leche flan? Andreya: A Modern Karinderya has a unique treat for you, and it is called Fried Leche Flan.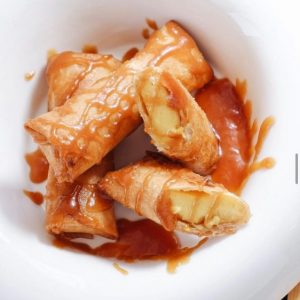 Yes, you've read it right. It is a dessert, typically leche flan but contained in a thin wrapper and then fried. Lastly, it is drizzled with caramelized sugar to serve.
Korean Cream Cheese Garlic Buns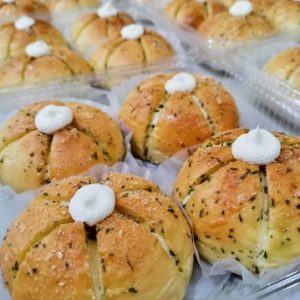 Happy Foodie is a home-based business in Uptown CDO which specializes in flavored buns. The popular one is their Korean Cream Cheese Garlic Buns which has been a favorite among their patronizers.
Ice Cream Rolls
How about some homemade ice cream to freshen up your day? Get it from iSCREAMrolls!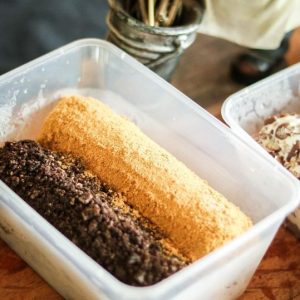 Choose from a variety of flavors such as maltesers, double choco, cookies n' cream, blueberry, strawberry, and more!
Milky Taiwanese Donuts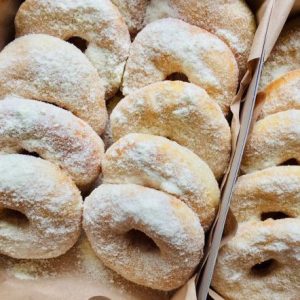 Perfect for merienda or pasalubong, The Hangtown Fry CDO's Milky Taiwanese Donuts is a must-try! It goes well with their blonde vanilla latte.
Special Shortcakes
Shortcakes everyone? Get this special dessert from Sweet Treats! It comes with two flavors, Strawberry and Bobba.
We know we missed your favorite so might as well comment them down below!
Hey you. Yes you who's reading this. If you are a business owner and want to get a boosted presence online, check out our Cagayan de Oro directory.