06 Feb

UPDATE: The New Pala-O Market Of Iligan City

Mga higala! Here are the latest photos of Iligan City's new Pala-o Market!

The said market now features a modern design and various new amenities.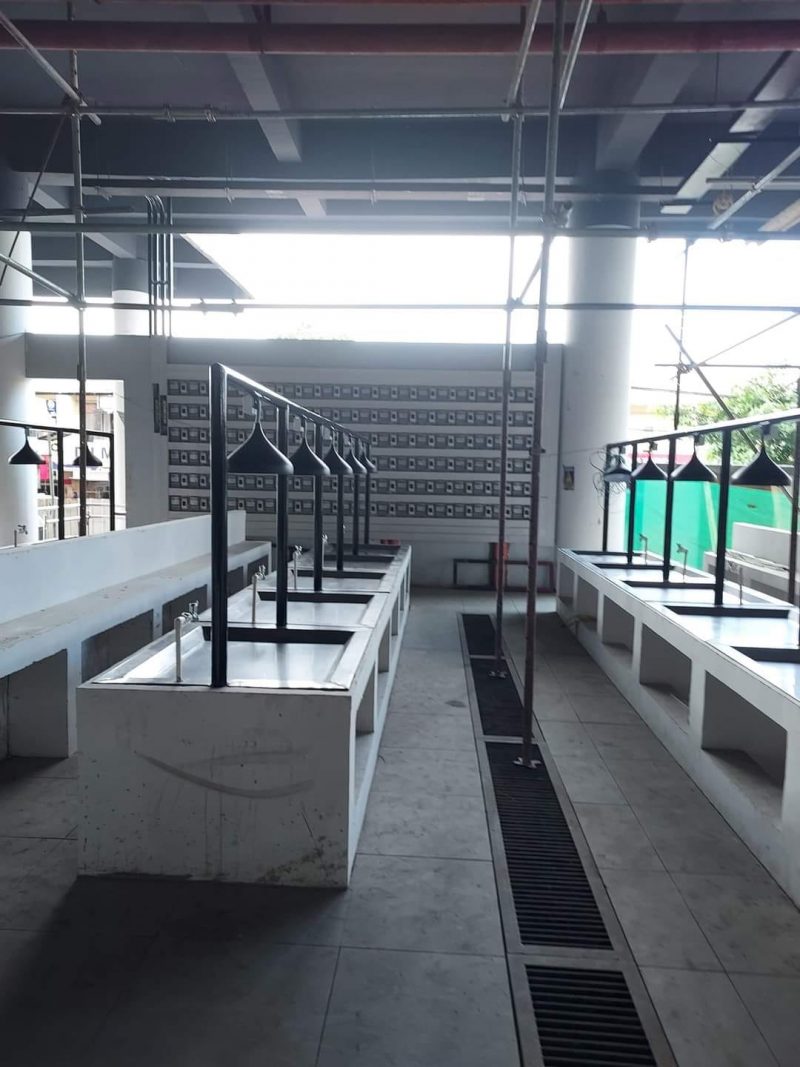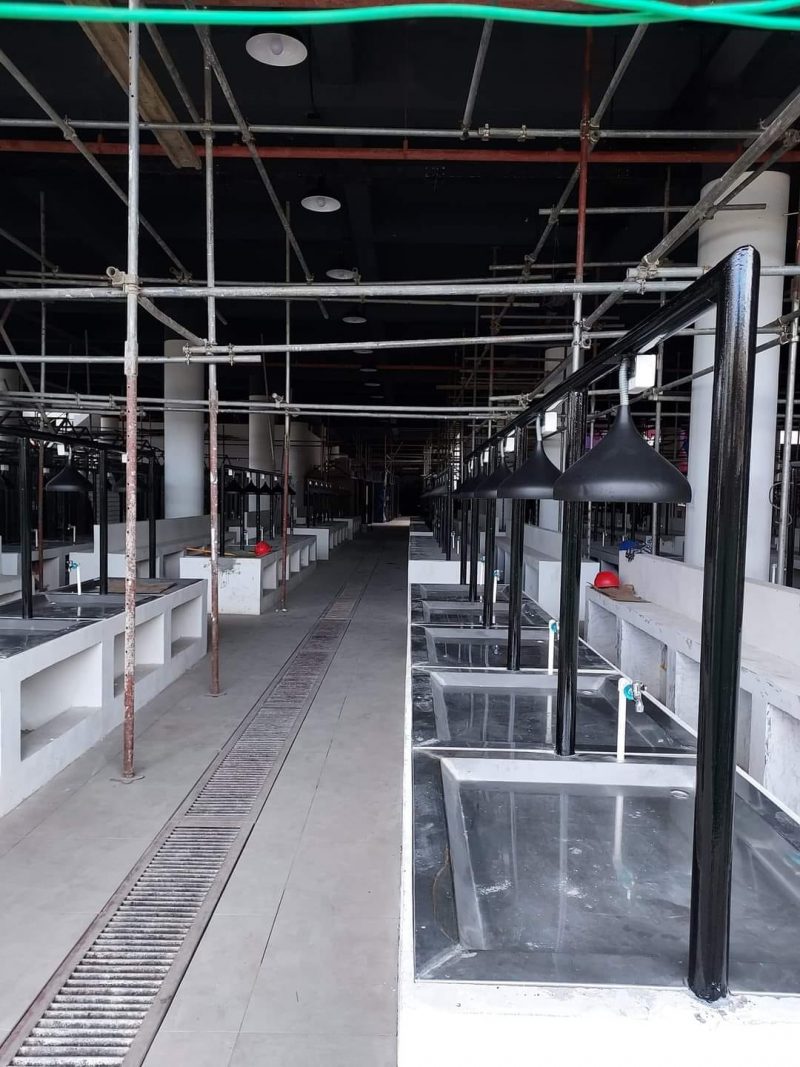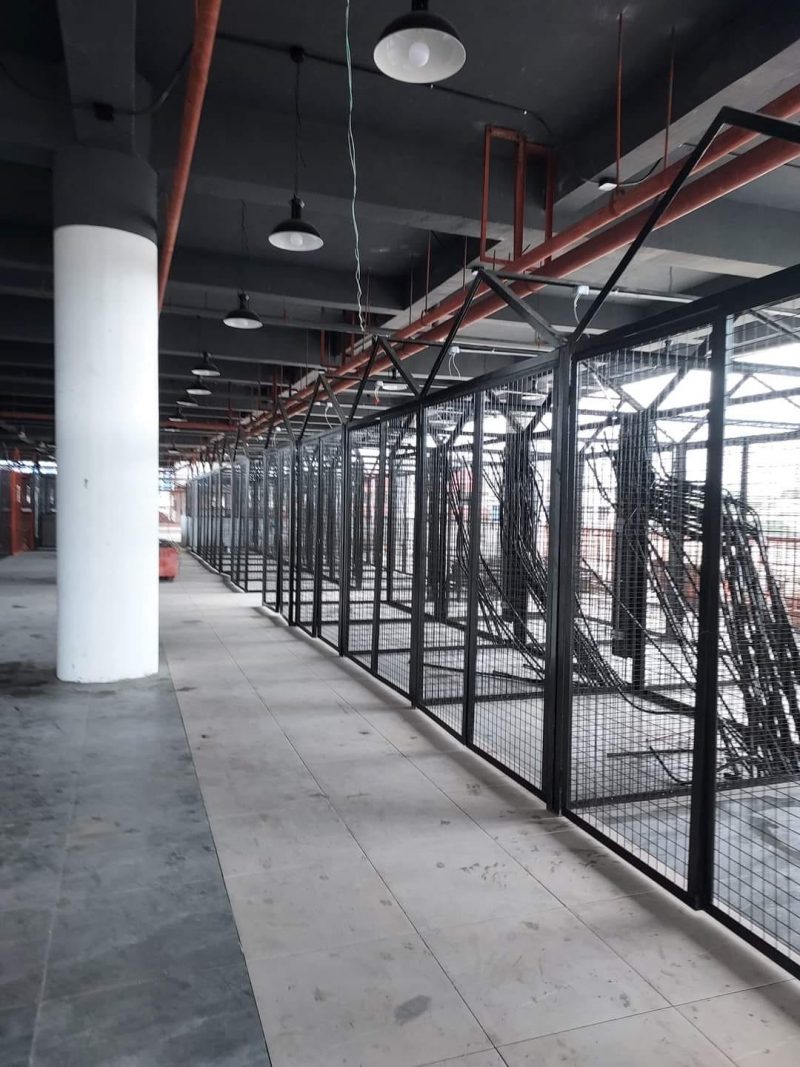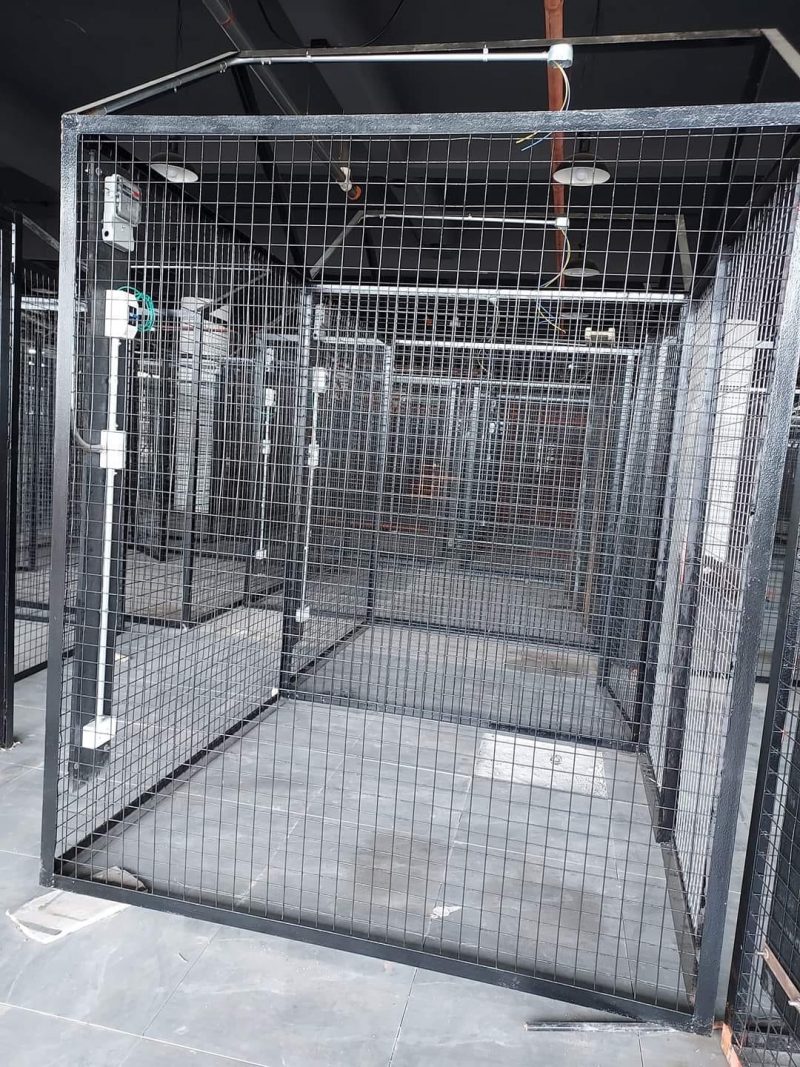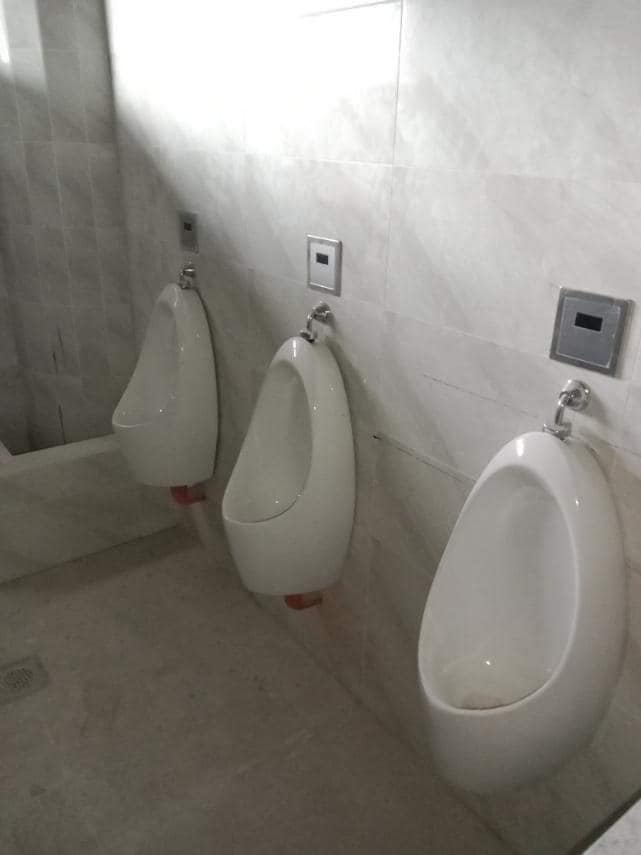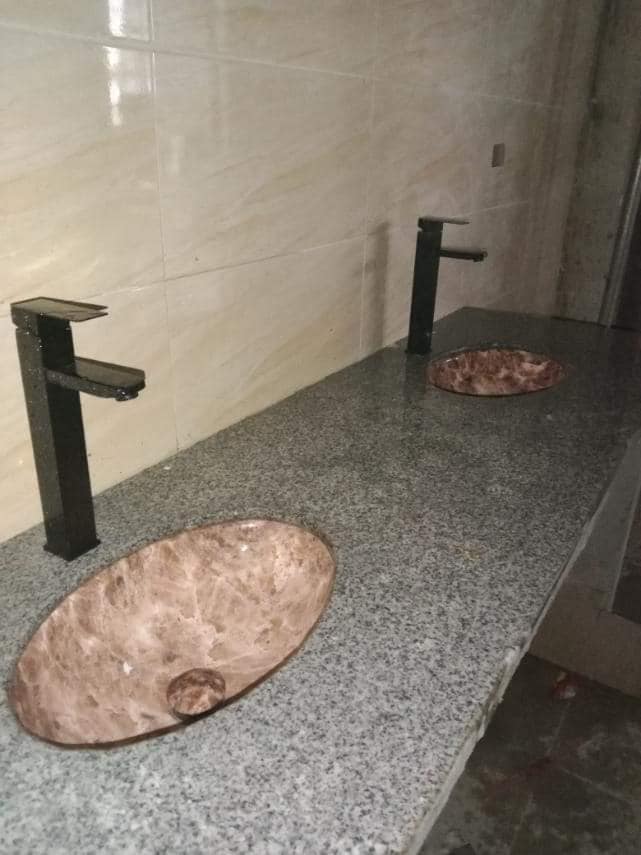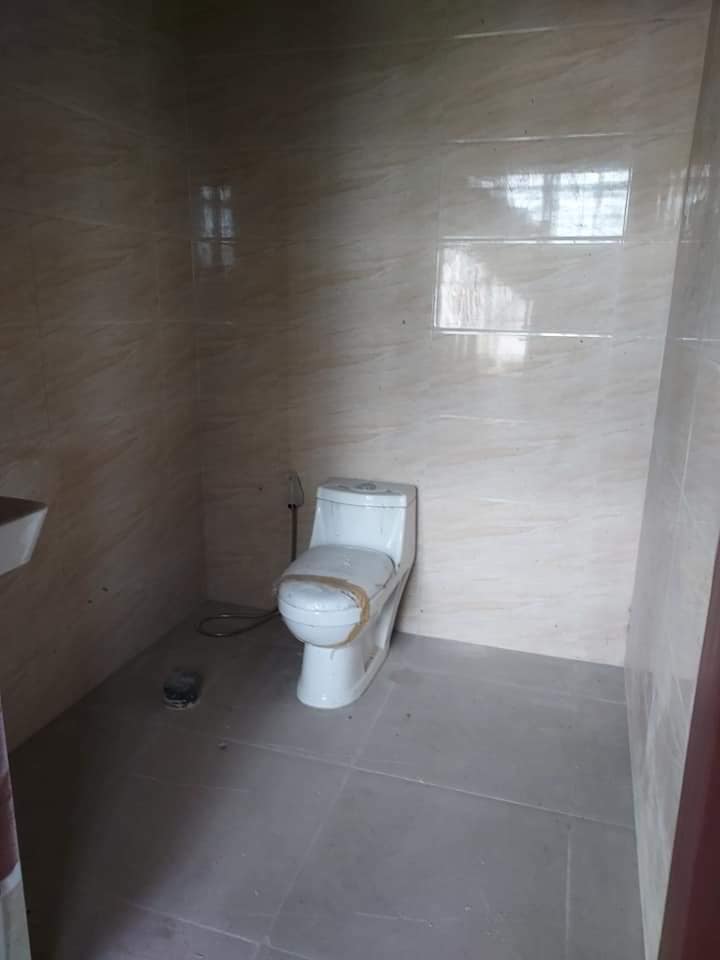 BTW, even though the Pala-o Market looks good above, the project's contractor is now way over the agreed completion time.
The alleged lack of qualified skilled workers, the presence of substandard materials, and other related problems were also discovered by the city's Project Implementation Unit (PIU) Design and Build Committee.
For more details, read: