28 Nov

USAID to advocate projects addressing Climate Change in CDO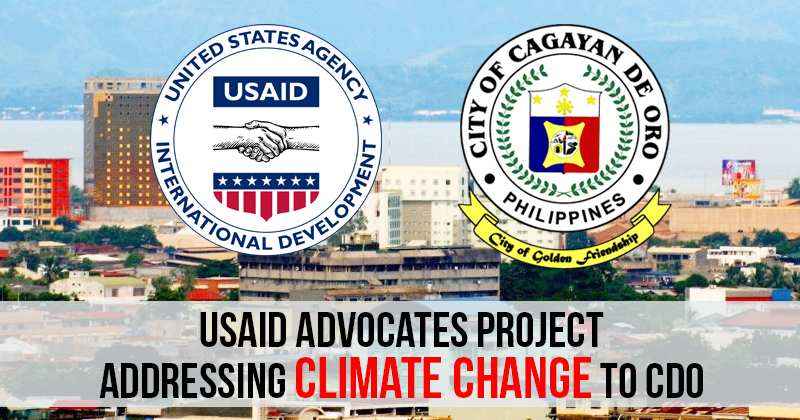 A project which aims to contribute to increasing climate change resilience and mitigation in the Philippines targets Cagayan De Oro City.
According to a report from Sun.Star, the B-Leaders project or the "Building Low Emission Alternatives to Develop Economic Resilience and Sustainability," is advocated by the United States Agency for International Development (USAID).
A group of USAID staff arrived last week and were warmly welcomed by the Mayor Oscar Moreno saying that this development is a new challenge for Cagayan de Oro City. They were to discuss and devise plans and policies that will promote renewable energy in transport, power, and land sectors.
One of the cities that are most vulnerable to severe flooding is Cagayan de Oro, which is also considered as a river basin.
The B-Leaders project intends to assist local government units and the whole country, respond to disaster trials by supporting in planning, designing, and implementing particularly Low Emission Development Strategies (LEDS).
Training and workshops will be provided by USAID to both national and local government officials.