28 Feb

USTP To Finally Offer Free BS Nursing Program

Mga higala! The University of Science and Technology of the Philippines (USTP) will soon be offering a Bachelor of Science in Nursing (BSN) program!

This was announced in a post by Rep. Rufus B. Rodriguez today, February 28, 2023.

According to said post, the Nursing Program was discussed during the Special Board Meeting of the USTP Board of Regents earlier this month.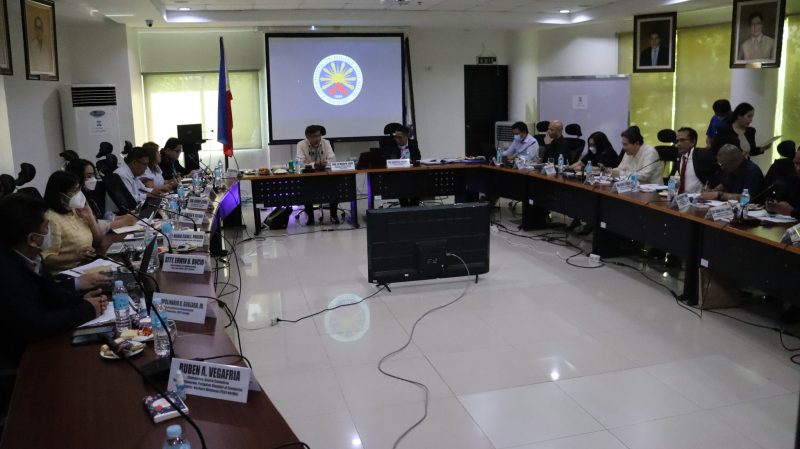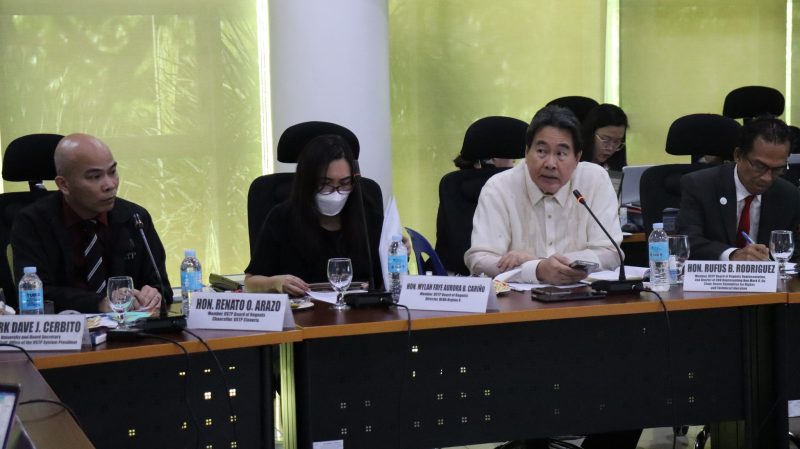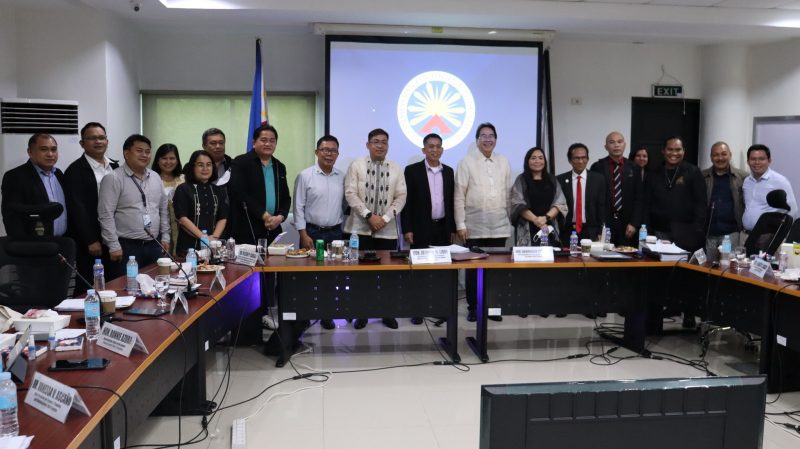 This will be a FREE "4-year course open to underprivileged individuals who dream of becoming nurses and work in healthcare services."
However, in exchange, graduates will be required to serve their localities or other health institutions in the country for an agreed number of years, as per RA 10931.
Wanna enroll? Watch out for updates higala!