09 Nov

Vehicular Accident Along Fr. Masterson Avenue – Uptown Carmen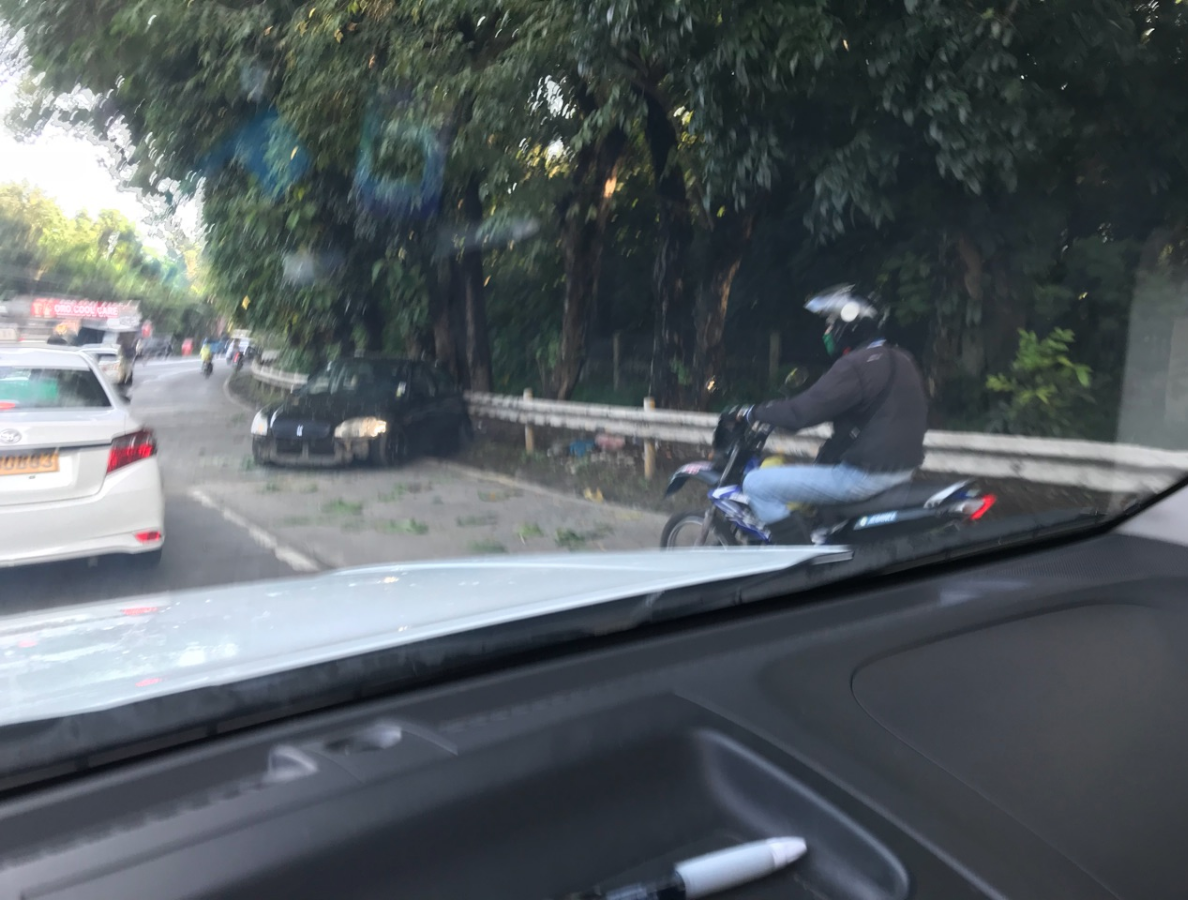 Early morning commuters and vehicle owners were greeted with what seems like a road mishap or an unfortunate vehicular accident along Masterson Ave., Uptown Carmen, here in Cagayan de Oro City.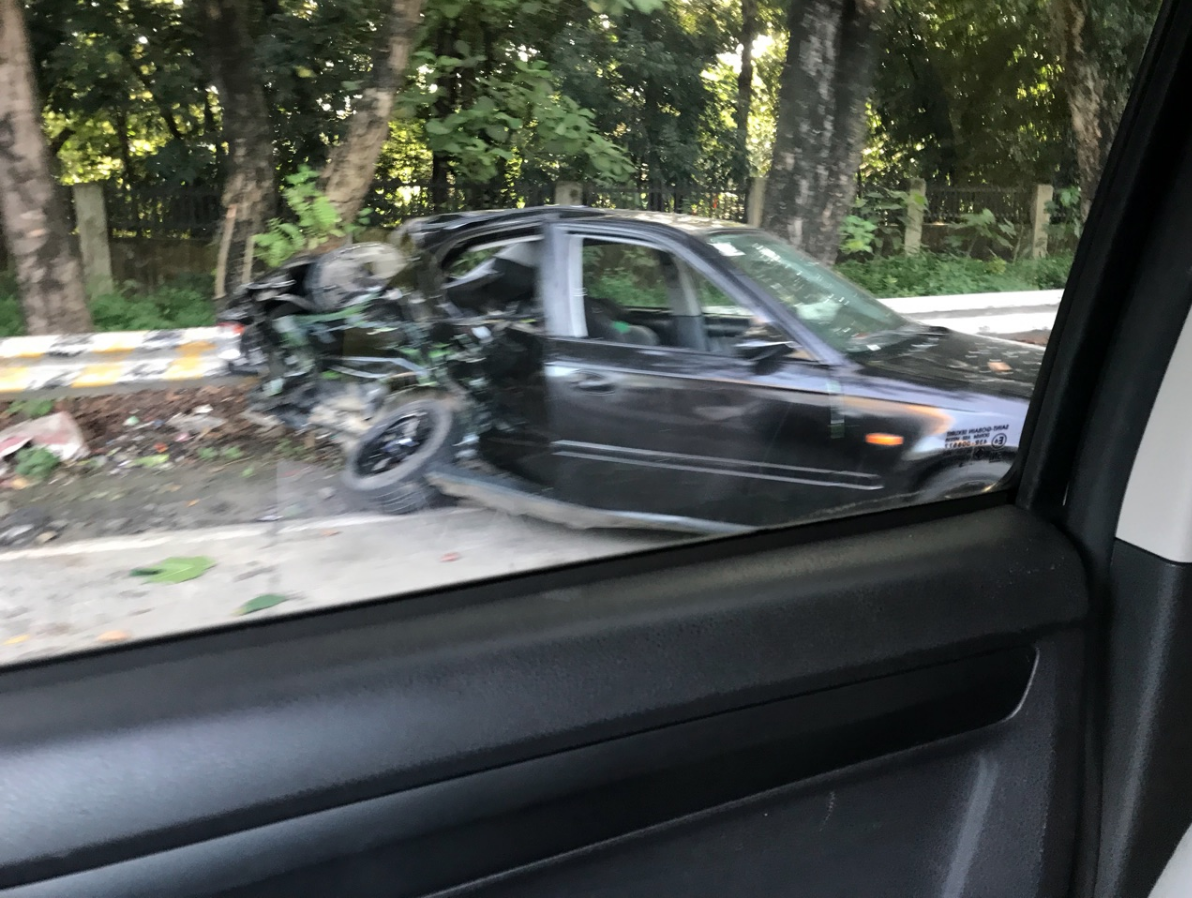 A black Honda Civic can be seen with its rear side heavily damaged, while the front part of the car seems to be have the safer side of the accident.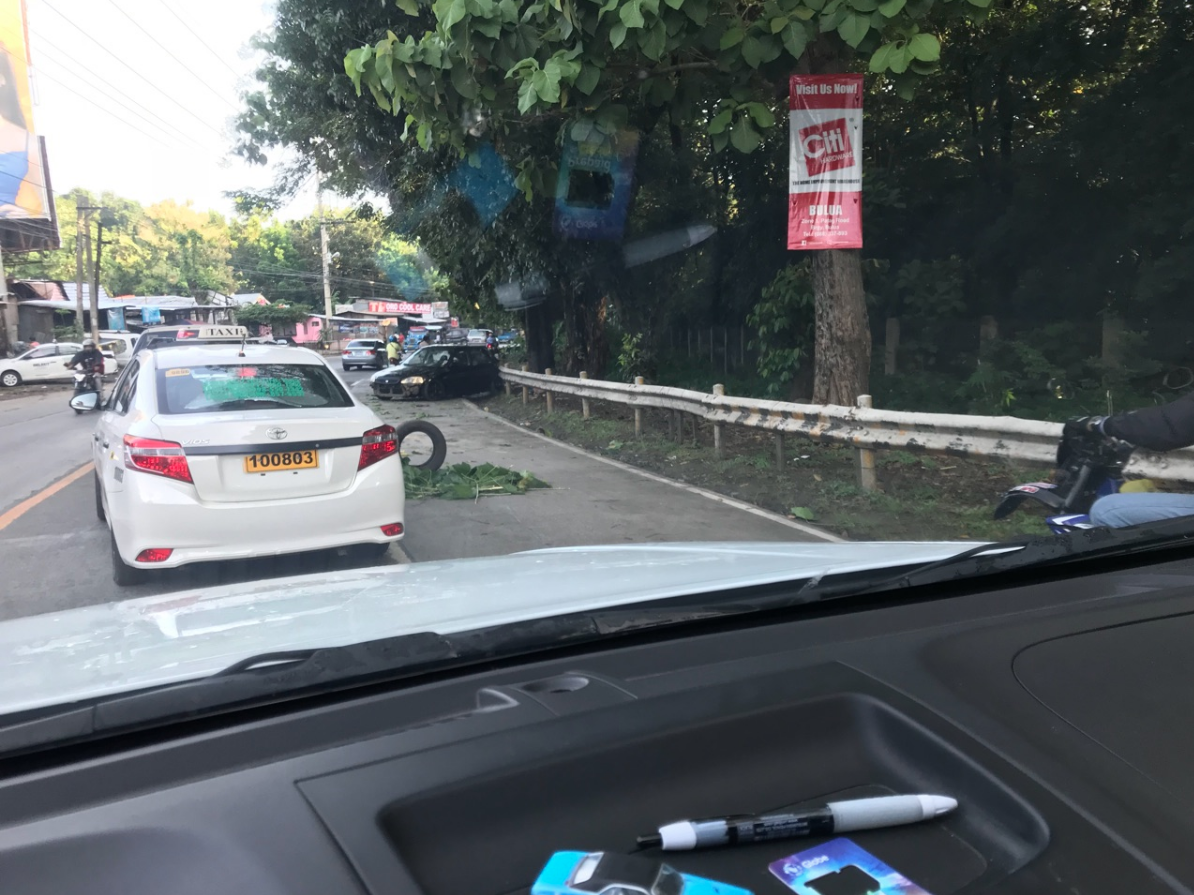 As of writing, no confirming details or official report have been provided.
Safety is never an option, but an obligation, and we hope no one will take safety precautions fore granted specially on the road.