28 Nov

Vice Mayor in Datu-Saudi Ampatuan, Maguindanao shot dead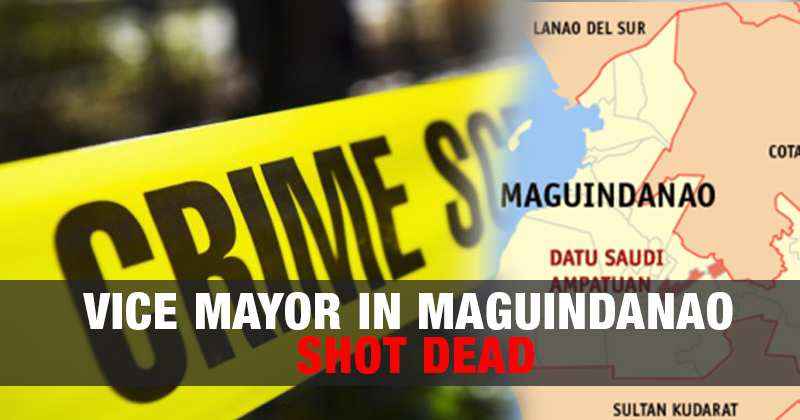 The newly installed vice mayor of the town Datu-Saudi Ampatuan, Maguindanao was shot dead by unidentified men on Sunday police said.
According to a report by Inquirer Net, the victim was identified as Anwar Sindatuk who recently replaced Vice Mayor Anida Dimaukom.
Dimaukom's husband was killed in an alleged police shootout in North Cotabato last month along with nine others in an anti-illegal drug operation on October 28.
Police report showed that Sindatuk was in his house attending to a couple of visitors when one of them pulled out a gun and shot him at close range. Sindatuk died on the spot.
It can be noted that Dimaukom was publicly named by President Rodrigo Duterte as among the narco-politician list.
Police said that Dimaukom was transporting "shabu" (methamphetamine hydrochloride) to Maguindanao from Davao City on three vehicles when they were stopped at a checkpoint.