03 Jul

Victorian inspired Homes by Pontefino Estates soon to rise in Cagayan de Oro City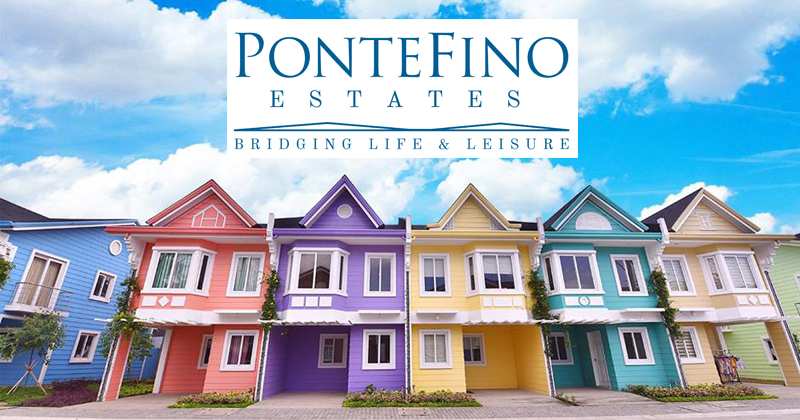 A new and vibrant residential property at the heart of Northern Mindanao is about to rise near – the St. Francis Heights at Pontefino Estates.
Known for its tagline, "Bridging life and leisure", Pontefino Heights aims to bring a new experience of living to Filipinos all across the nation.
Pontefino Estates with Creative Hotel Concepts, Inc. started in September 2001 in Batangas City and has ever since empowered to build hotels, resorts, condominiums, townhouses, restaurants, shopping arcades and related facilities.
In Batangas, it is the leader in real estate industry and established Pontefino Prime, Pontefino Residences, Pontefino Terraces, Pontefino Mansions, and One Pontefino Tower.
Now in Cagayan de Oro City,  is excited and more than willing to assist Cagayan de Oro as it opens its newest Corporate and Commercial Center at Masterson Avenue.
Pontefino Estates had its soft launching last June 28, 2017 and was glad to announce its projects lined for CdeO. The firm will be building the Saint Francis Heights townhomes, retail and commercial center such as the Masterson Square and the Pontefino Estates corporate office.
Overview
Townhomes – there will be 4 hectares allocated for the establishment of townhomes. This will be consisting of 305 units.
According to Pontefino Cagayan de Oro City Sales Director, Joan Peligro. their units will be both unique and classy. Unique as each houses will be having a different design among the others meaning there will be 305 different units inside the St. Francis Heights. Classy as St. Francis Heights will be a community with a Victorian house interiors.
Peligro reveals that the houses will be a bit pricey but explains that with the quality of materials being used from the flooring down to the plumbing fixtures the house would bring you comfort for the rest of your lives.
It makes sense to spend much for a better and long lasting experience than spending money for things that may be cheap but will actually cost you more in the long run.
Commercial Business – what is an estate if you can't have everything inside. Sometimes it is much more convenient for homeowners to have a one-stop-shop close to their doors. This is why Pontefino Estates made sure to provide their future residents everything they need by allocating 4 hectares of commercial business within the vicinity.
There are also vacant areas inside the Pontefino Estates that are allocated for future development.
Pontefino Estates also seeks to offer these amenities to their future residents:
Clubhouses

Swimming Pool

Basketball Court

Meeting Room

Multi Purpose Room

Play Area
Community Facilities:
1.Garbage Collection
Gated Facilities

24 hours security

Street Lights