15 Oct

LOOK: Vikings Lake, A New & Fun Location @ Maramag, Bukidnon

Mga higala! VIKINGS LAKE, one of the newest attractions in Bukidnon, that's perfect for a fun family bonding is NOW OPEN!

They are located inside the RR Family Spring Resort of Maramag, Bukidnon, and is only 2 hours and 30 minutes away from Cagayan de Oro City. Check out some pictures below by Katawa CDO Doodzkie: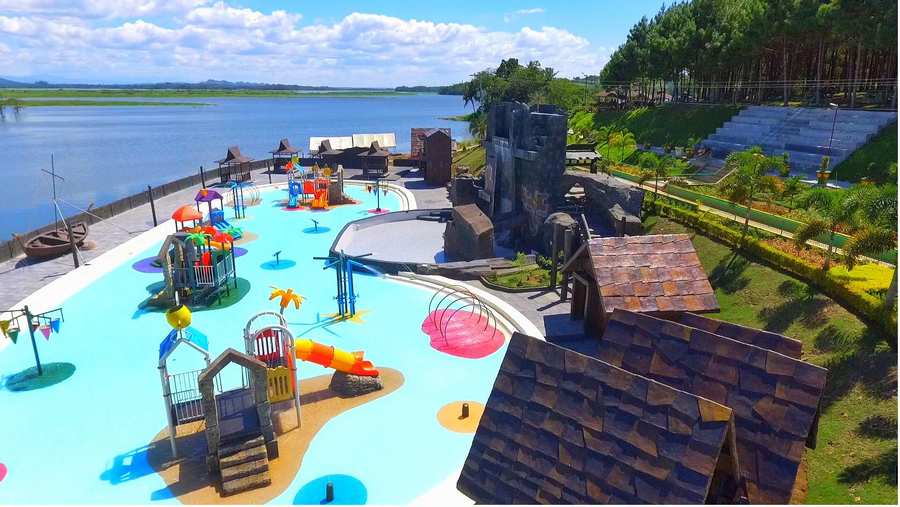 RATES & OTHER SERVICES:
1. Entrance Fee: Vikings Lake P150 per person (optional).
Php 50 / per person ( Starting 3 yrs old & above )
Open Cottages – Php 300, 500, 800, 1,000, 1,500,
Tables – Php 250
Note: Day admission – 7:00am – 5:00pm
2. Night Swimming:
1st 10 persons – Php 700
Php 55 / per person
Note : Night swimming is from 5:00 pm – 10:00 pm only
3. Day & Night Room Rates:
Dormitory type room – Php 4,000 for first ten persons
and Php 350 per person extra person, maximum of 12 – 16 person
* Double deck type beds 
* Air Conditioned Room 
* Private Bathroom 
* Television 
* Private Front Patio 
Note: No towels and other consumable
4. Duplex Type Cottage:
Php 3,200 / room ( good for 2 person )
Php 500 per person in excess thereof maximum of 4 person
* Free Breakfast *
* 2 Twin Size Beds *
* Air Conditioned Room *
* Hot and Cold Shower *
* Refrigerator *
* Television *
* Private Bathroom *
* Private Front Porch *
Check in time- 3:00 pm
Check out time- 12:00 noon
4. Others
Function Hall ( Pacifica Function Hall ) – Php 10,000 / Day
-accommodates up to 300 persons
-with sound system, tables, and chairs
Dome( Margarita Hall ) – Php 2,500 / Day
-accommodates 100 persons
-with sound system, tables, and chairs
Conference Hall – Php 2,500 / Day
-up to 30 persons
-with aircon, sound system, tables and chairs
Mini Function Hall ( Lance Hall & Amhyrra Hall ) – Php 2,500 / Day
-accommodates up to 50 persons
-with sound system, tables and chairs
For directions, extra rates, and more details check out this post: