15 Mar

WATCH: Iligan's Dirty Canal turned into a cool Koi Pond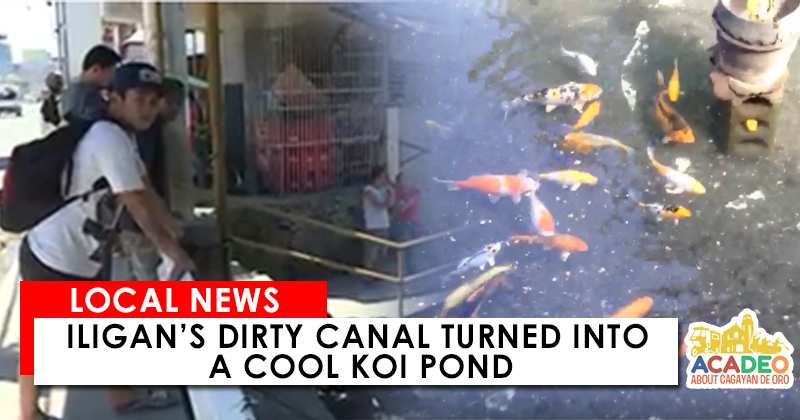 In a report from ABS CBN, what used to be a dirty canal was turned into a beautiful and clean koi pond in Iligan City which has become a popular site for locals and tourists.
Lito Dela Corta and Richard Digamo were responsible for the canal's transformation. According to the report, the two noticed that the fish Tilapia thrived into the murky and polluted waters. And since they have a big Koi pond they thought of breeding the fish into the canal.
They first cleaned up the canal and put around a net to filter other contaminants. This canal has now been a popular site for locals which are amazed at what the couple had done to the place.
Watch the video below posted by Shanakin on FB: