09 Dec

WATCH: A Squid Game Themed Prenup Shoot In CDO's Amaya View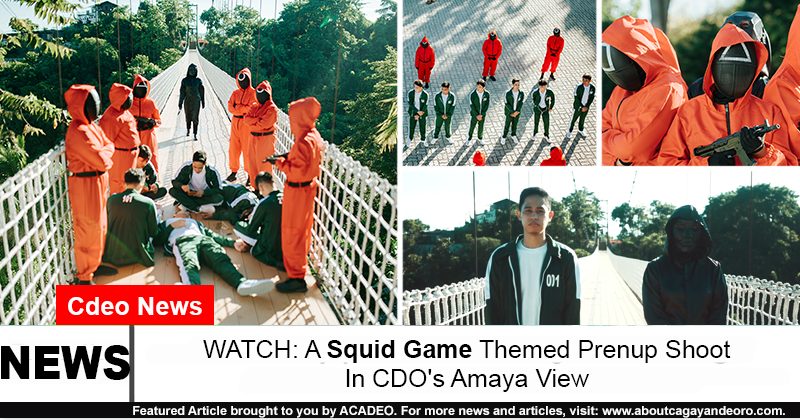 Mga higala! Here's another SQUID GAME themed prenuptial shoot in Cagayan de Oro City!
This one was shot in Amaya View and has a more similar vibe to the trending Netflix series.
Featured in this prenup are Jay and Ralf Jane, a cute couple from Brgy. Bulua who were married last November 6, 2021. (Congrats diay higala!)
Check out the video and photos below: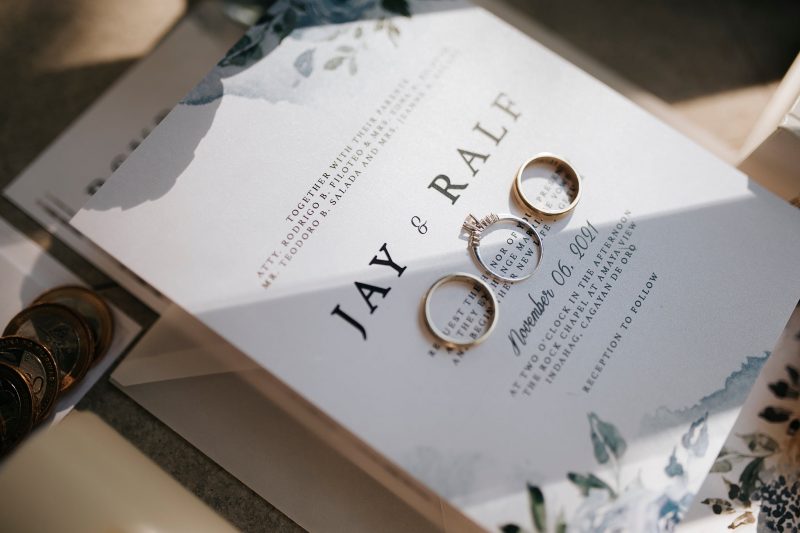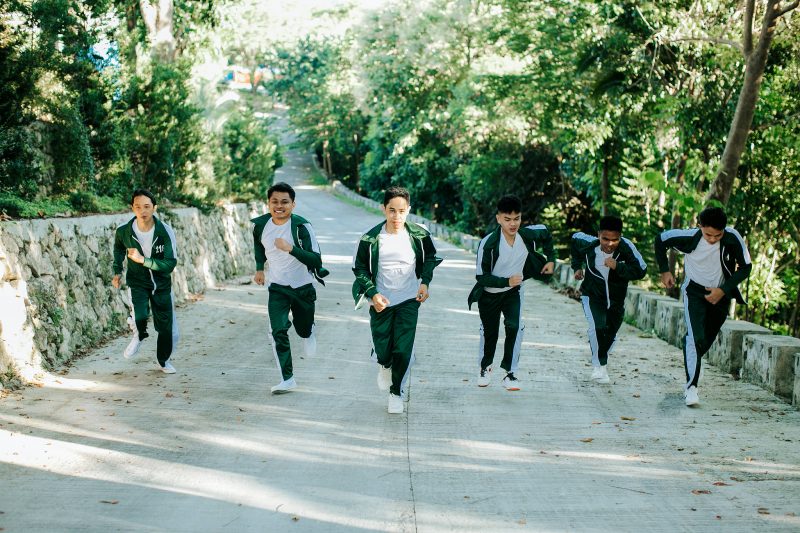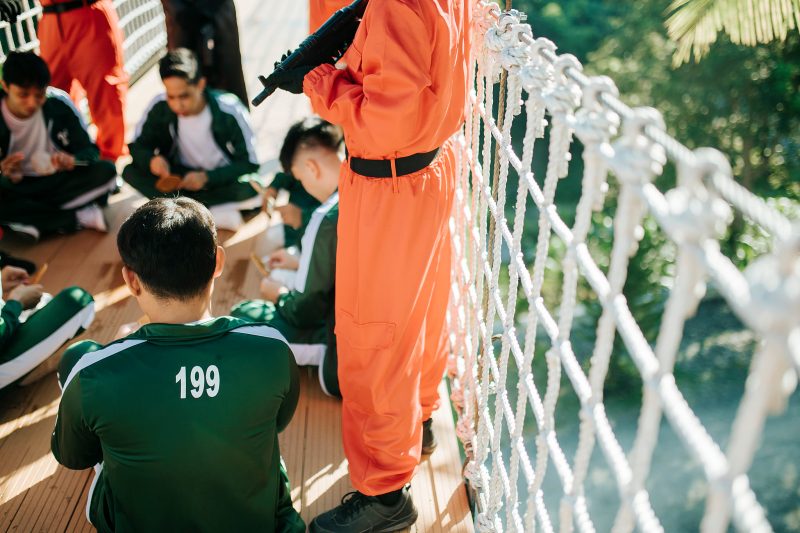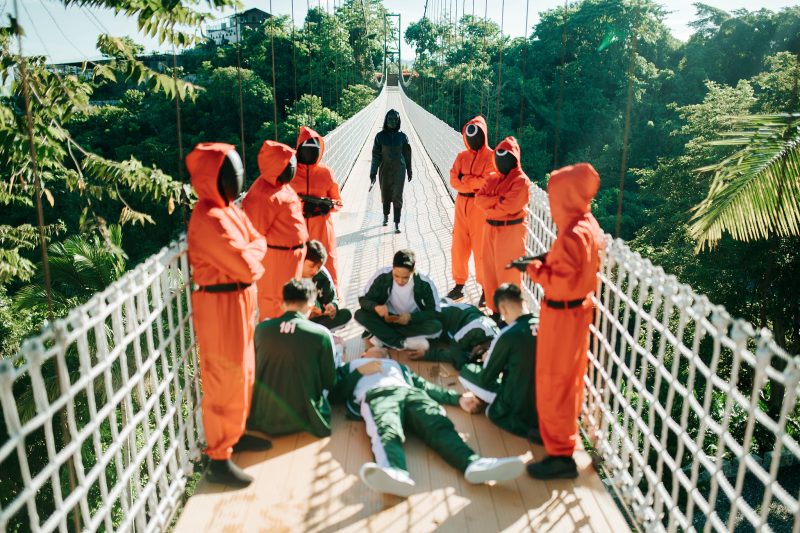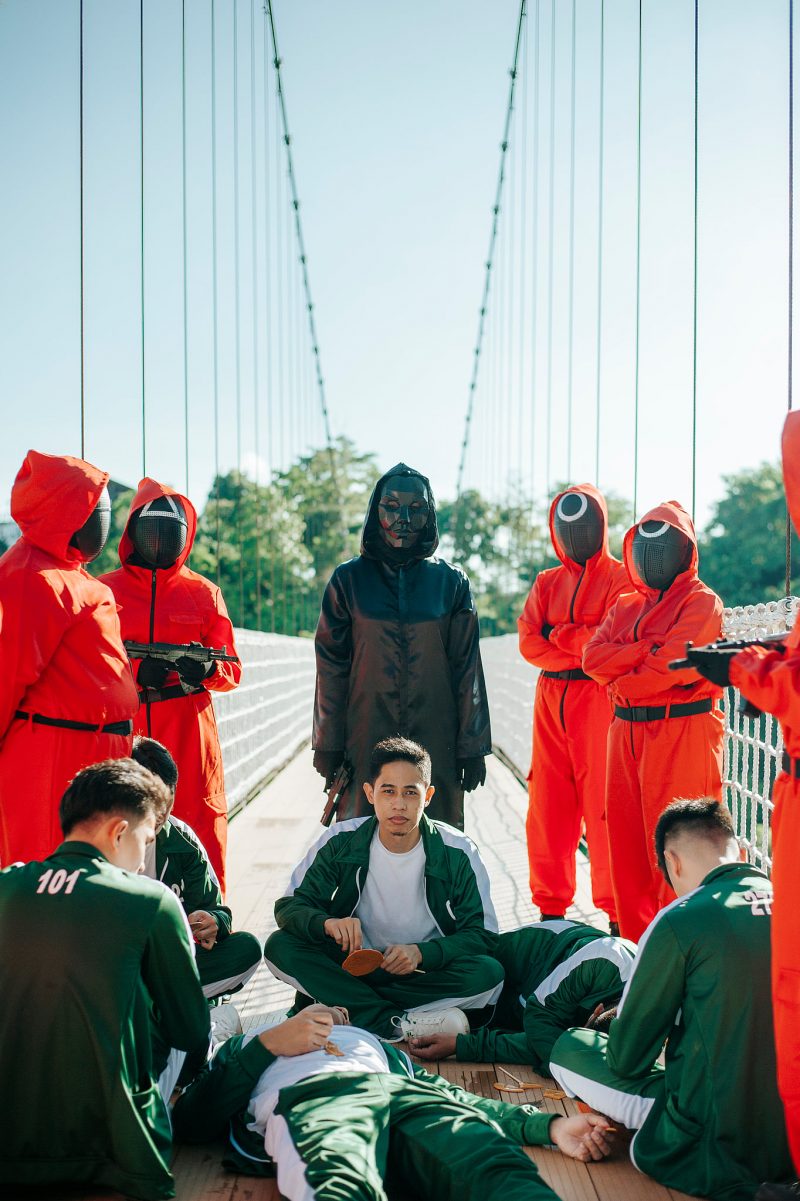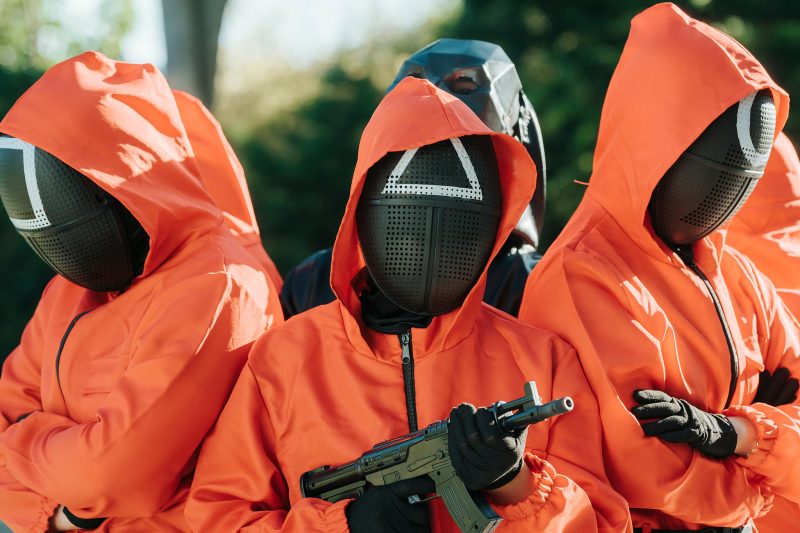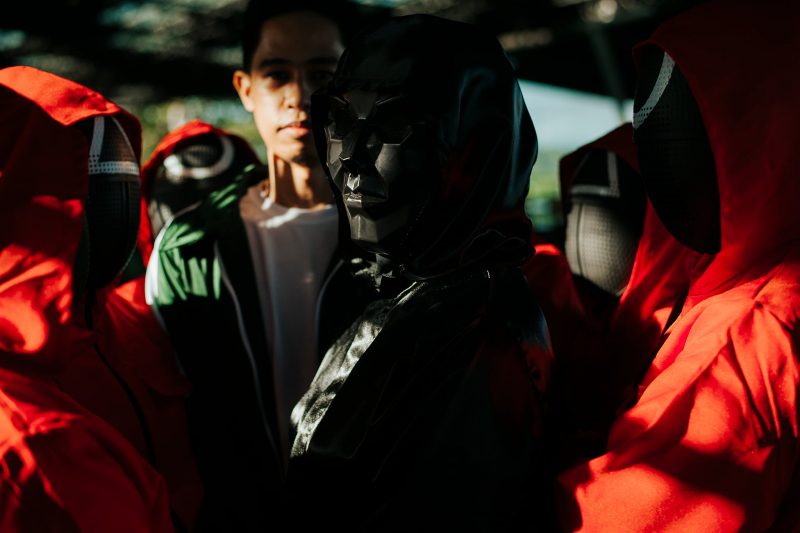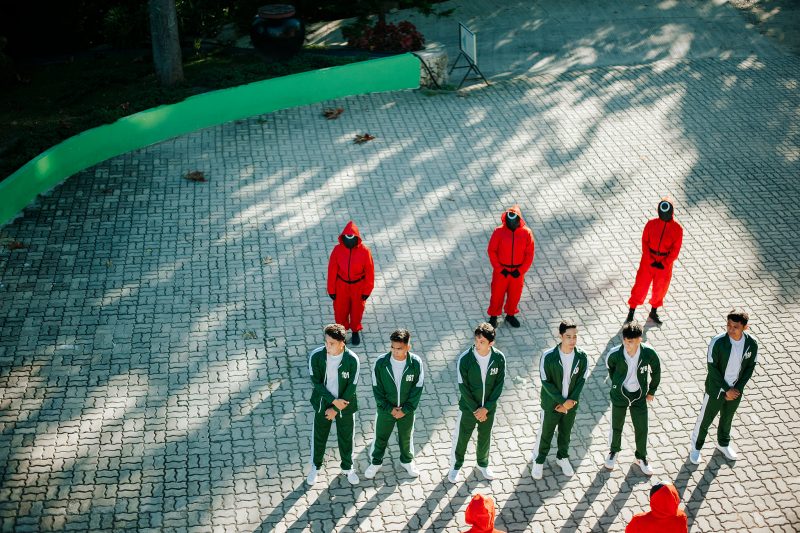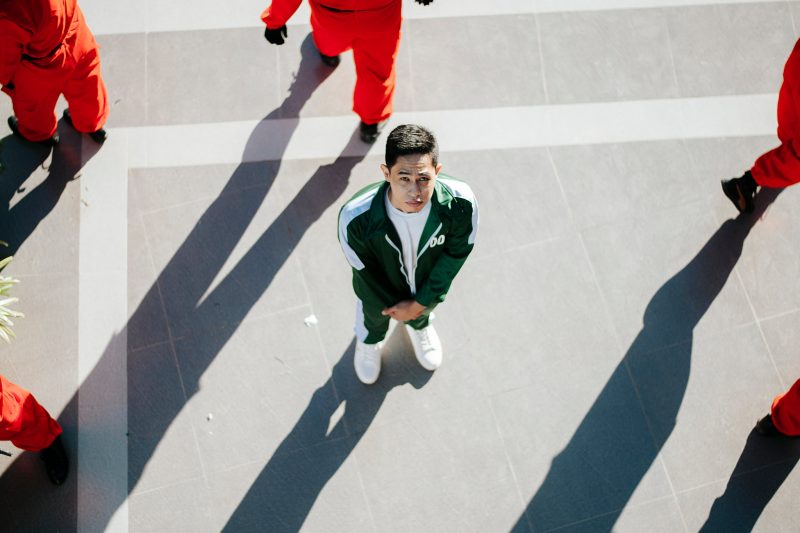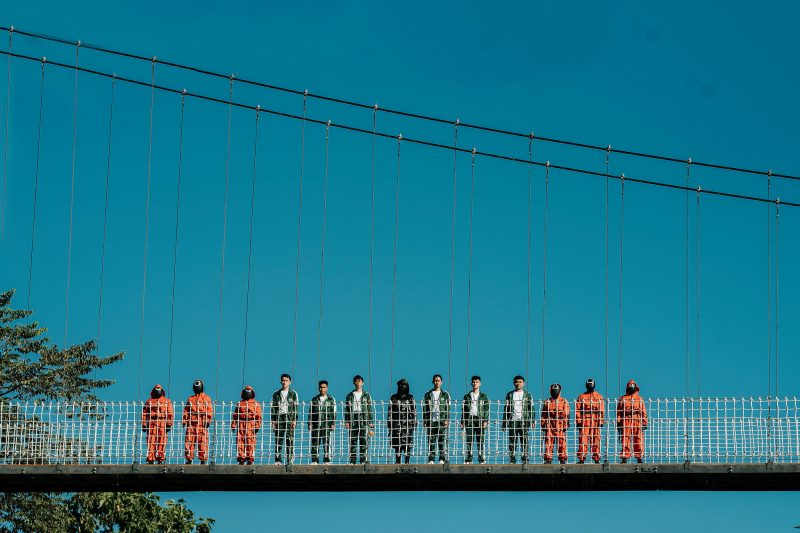 (Behind this work are Bahandi and Collide Films!)
Tsada ba?
Nakatan-aw naba pud ka ug Squid Game? Gusto ba pud ka og inani nga prenup shoot higala?
For more photos and details:
www.facebook.com/CollideFilms/videos/3847856235317682
Previous post: