09 Aug

Weather Forecast for Today: Heavy Rains and Thunderstorm are Expected Due to the Southwest Monsoon

On August 9, Tuesday, the southwest monsoon will bring more rains in Luzon and the Visayas.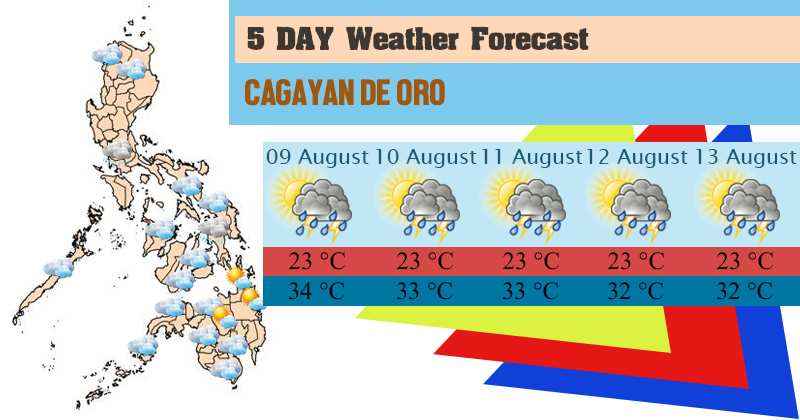 State weather bureau PAGASA announced last August 8, Monday at 5pm that there will be moderate to heavy rains and thunderstorms in Luzon particularly in areas such as Metro Manila, Ilocos, Cordillera, and Calabarzon, as well as the provinces of Zambales, Bataan, and Mindoro.
The rest of Luzon and in Zamboanga Peninsula, light to moderate rains and thunderstorms are expected.
Isolated rainshowers or thunderstorm are predicted in the areas of Mindanao.
Coastal waters across the archipelago will be moderate to rough, with moderate to strong winds according to PAGASA.