05 Oct

LOOK: Have A Weekend Adventure With Nature @ The Camp 4 Of Laguindingan, Misamis Oriental

Mga higala! If you wanna spend a relaxing time with nature this weekend, you should try the hidden beauty of Camp 4 in Laguindingan, Misamis Oriental!

This destination is perfect for campings, picnics, and more. You can enjoy fresh air, a nice shade, a scenic overlooking view of the ocean, and a perfect spot for sunset viewing.

You just have to pay the P50 entrance to access the location. You can then set up a tent or picnic mat, or make use of the several open cottages.

BTW, Camp 4 is only around 1 hour away from Cagayan de Oro City.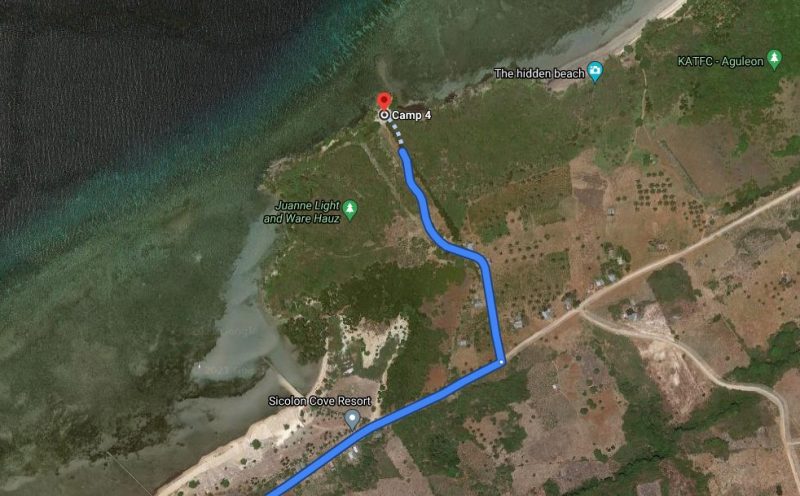 Wanna visit? Check out the photos below by Laag Kagay-an:
(DON'T FORGET TO FOLLOW HEALTH SAFETY PROTOCOLS VS COVID-19 DURING YOUR TRAVEL AND STAY.)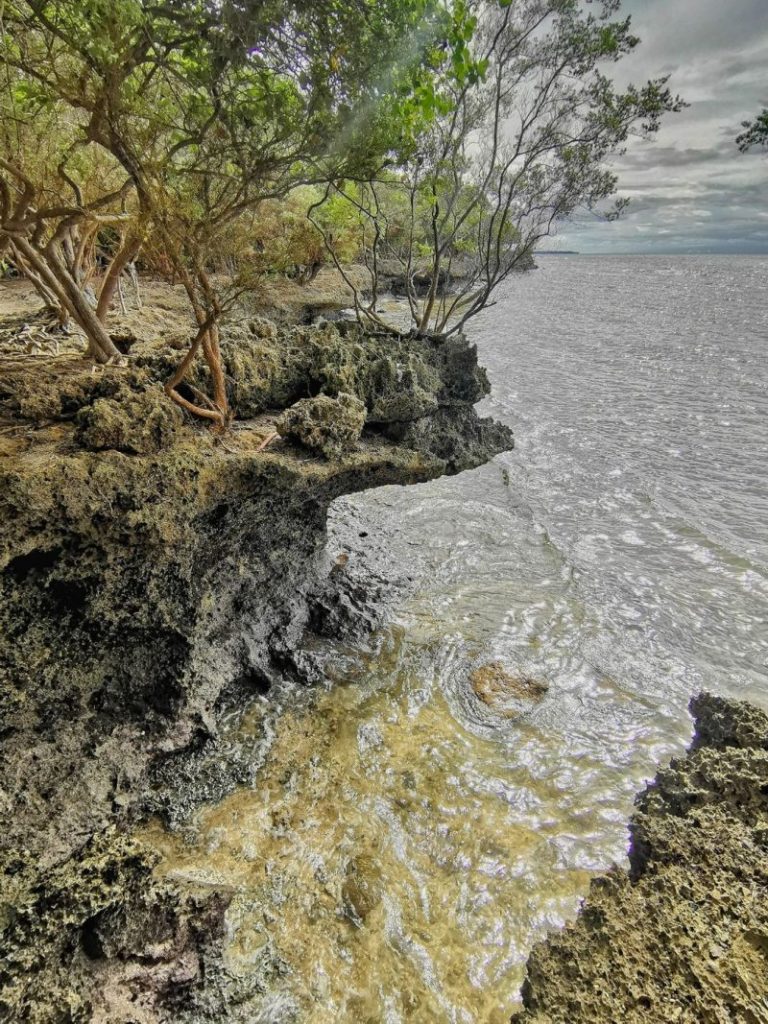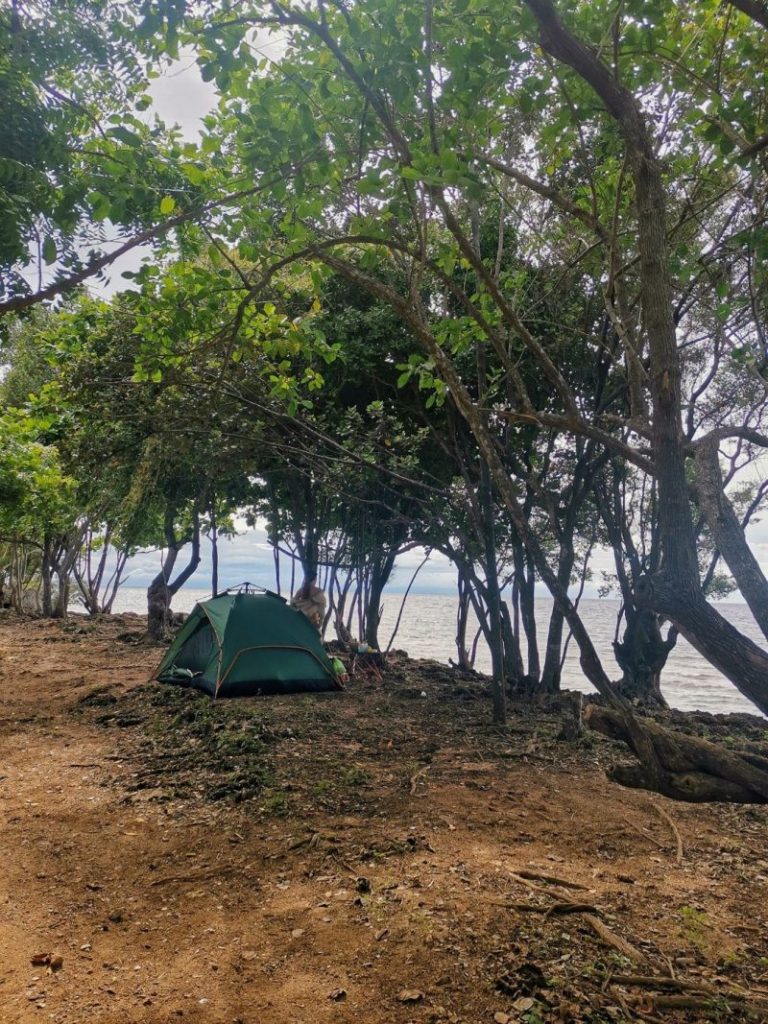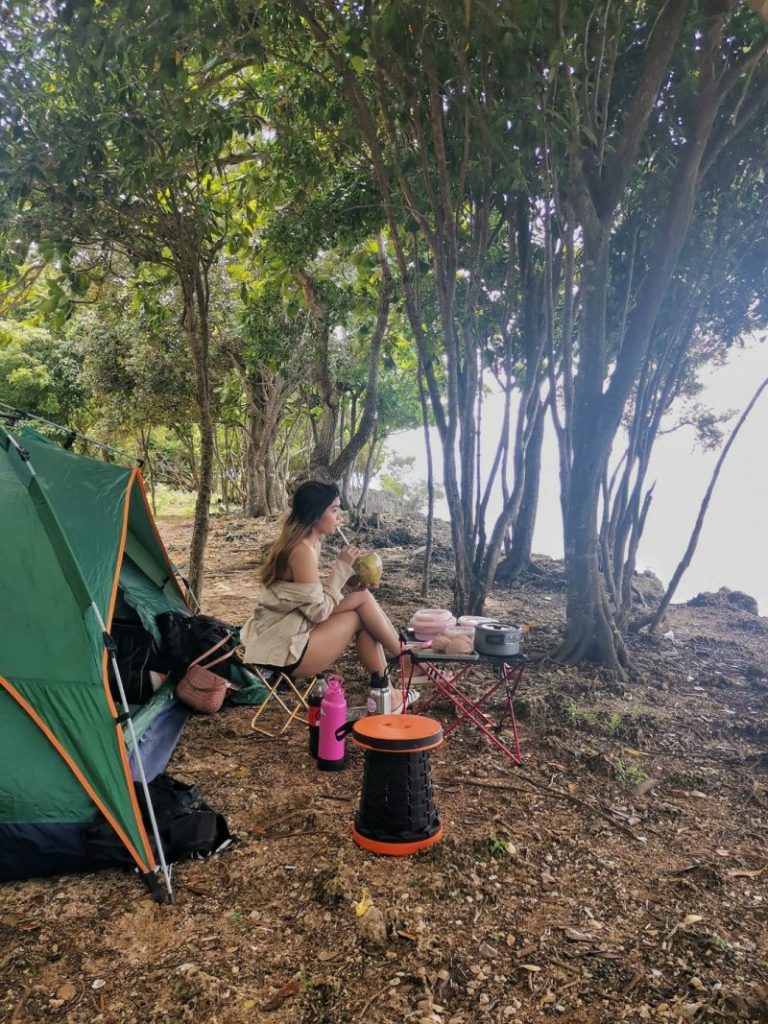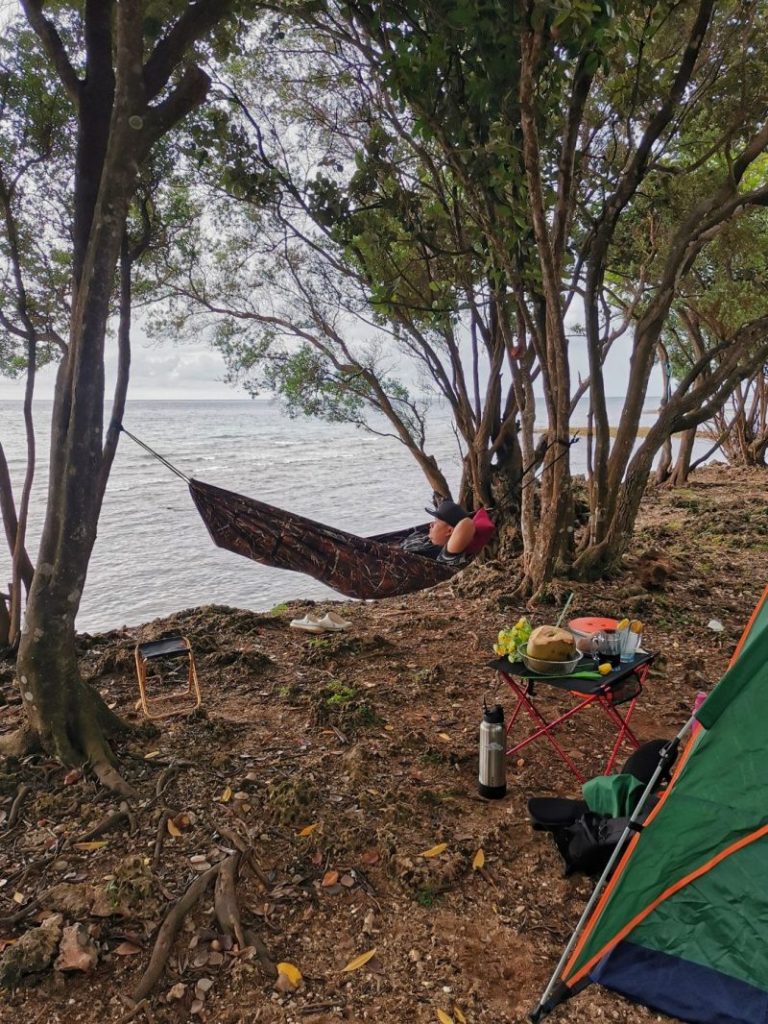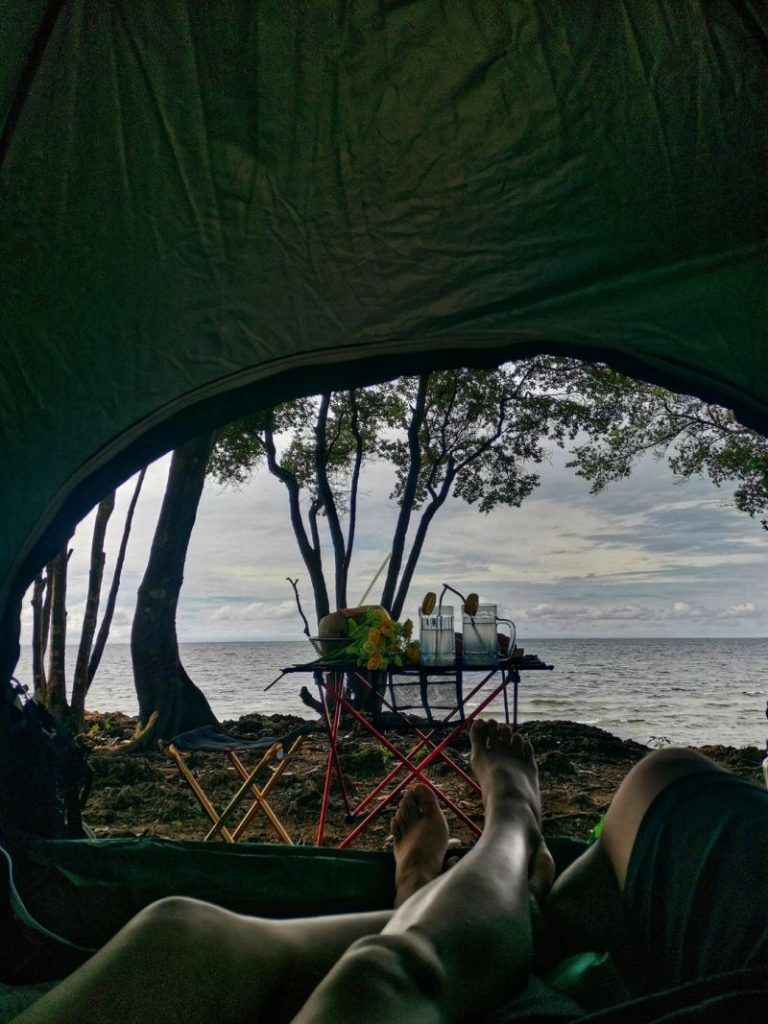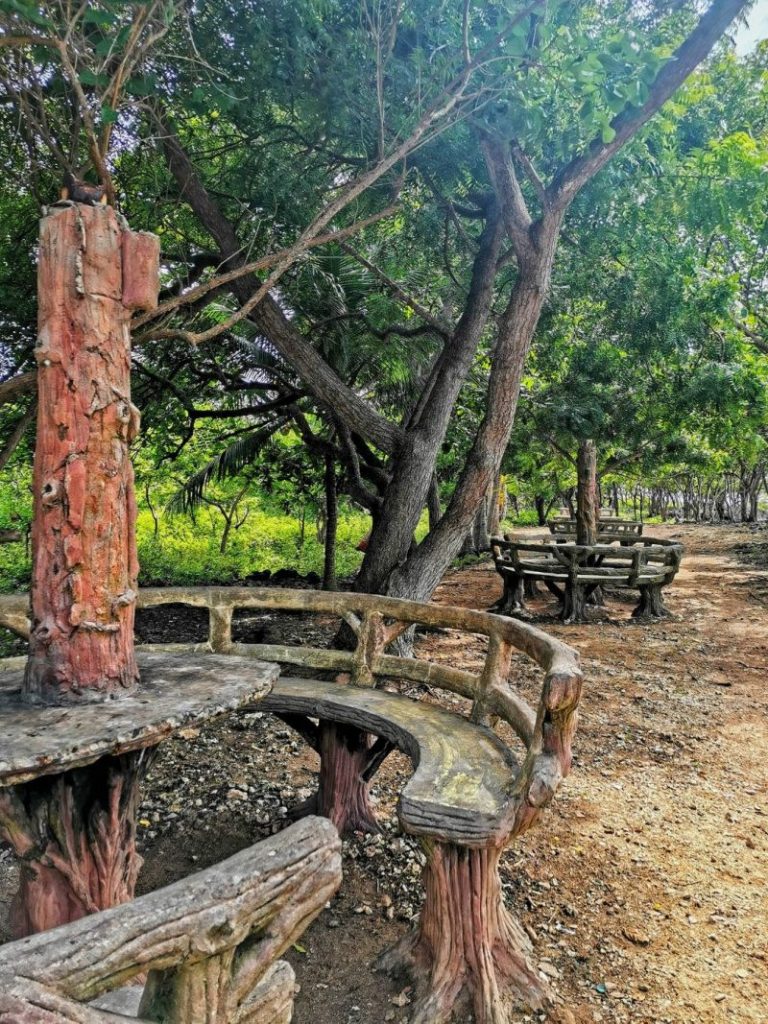 Note: There's no nearby store, no comfort rooms, and no electricity in the area higala! So, don't forget to bring your essentials.
For more photos, directions, and other details, visit this post: