14 Jul

Where to Book a Pica Pica Buffet in CDO To Impress Your Guests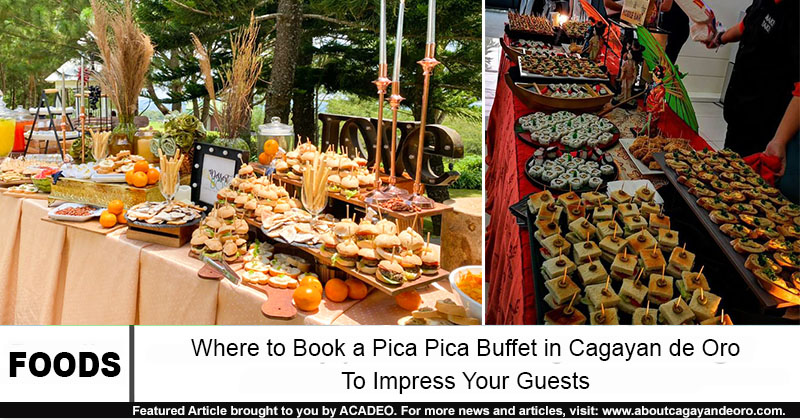 In every event, be it a wedding, birthday celebration, fashion show, or what have you, there will always be guests who you don't want to get "hangry" (a term coined from words hungry and angry). Definitely one of those instances we don't want to happen.
However, due to unseen situations such as late arrival of emcees, or last minute decisions, delays occur. This is why it is very important to prepare things ahead, especially providing something that will keep guests entertained or make them busy for a short time.
We can all agree that food is a solution to this, right mga higala? So, for that we in ACADEO looked for local businesses that offer pica pica buffets that are best for events.
Dessert Boss
📌#11 Kalambaguhan, Burgos Sts, Cagayan de Oro
Popular among organized weddings and other events, Dessert Boss specializes in customized cakes and pastries. Their sweet and savory masterpieces have been patronized by Kagay-anon customers as well as those coming from neighboring cities.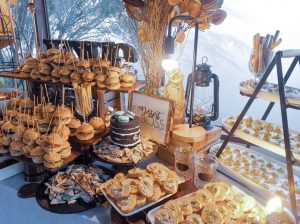 If you wish to let them be part of your special events, tap them today!
For inquiries, contact:
📱 (0967) 870 7270
📩 visit their Facebook page
Makiyaki CDO
Offering authentic Japanese cuisine fused with comfort Filipino dishes, Makiyaki Japanese Restaurant is a fave among those who enjoy Filipino food and at the same time, craves for Japanese food.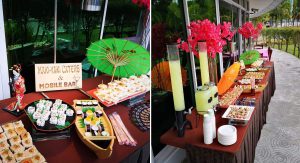 For your party needs, they have a pica pica buffet which can be customized depending on your budget and preferences. Also, they have catering services and mobile bar to complete your events.
For inquiries, contact:
📱 (0917) 700 7133, (0917) 187 2145, OR (088) 291 5210
📩 visit their Facebook page
Now, you don't have to worry about hungry guests as long as you have a food corner that they can just frequent during your event. Problem solved!
To learn more about these businesses, go to our CDO Listing. Want to be added? Contact us!