02 Mar

Patty Guide: Where to Find Classic Burgers in CDO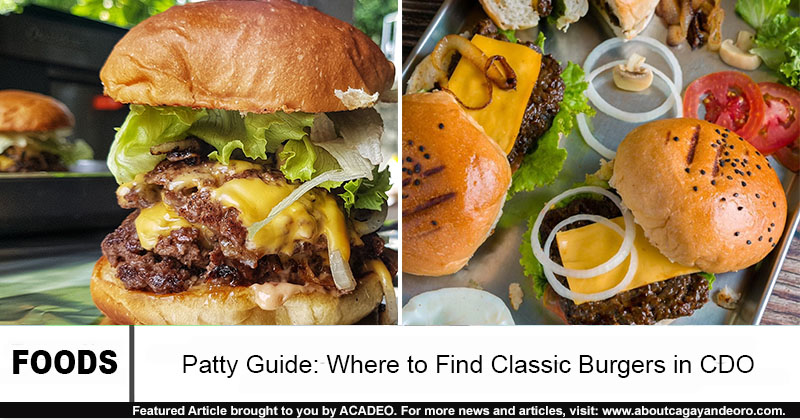 Who can resist seeing a well-constructed burger? Bet none!
Beefy patty, juicy, fresh vegetables, soft buns, and the overall flavor of sauces and spices. These are just some of the factors that we take into consideration when wanting to munch on a burger. Now the question is, where to buy such burgers?
Check out our list of burger places here in Cagayan de Oro.
Chase Burgers
Location: 23rd Street, Nazareth, Cagayan de Oro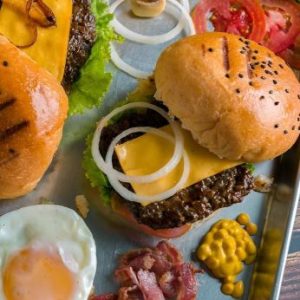 Enough of the similarly formulated burgers. How about choosing the layers of your burger yourself? Have it from Chase Burgers.
They will let you make your own with their MYO Chase Burger. But might as well check out their Classic Chase Burger and Double Chase Burger.
BNL burger
Location: 17th-1st Streets, Nazareth, Cagayan de Oro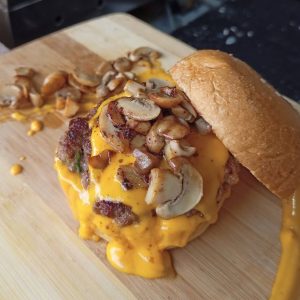 Nothing beats home-made burgers just like BNL Burger's of which BNL stands for "Bahay Ni Lola".
Their newest item from their menu is the cheesy mushroom beef burger which can potentially be an instant fave.
Flipside burgers
If you are in for a double patty with extra bacon smashed burgers, Flipside Burgers got you!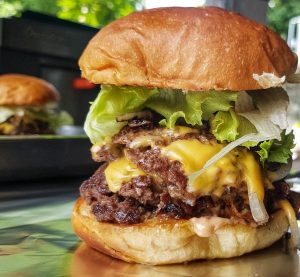 Affordable burgers that come with onions, cheese, jalapeno, egg, bacon, and mustard.
We don't want to trigger your cravings but accept our apologies. Now, where do you want to have some burgers? Let us know in the comments below!
Don't have a website but want to be seen online? Get listed in our Cagayan de Oro directory!