26 Feb

Kickstart a Sound Lifestyle: Where to Find Healthy Meals and Treats in CDO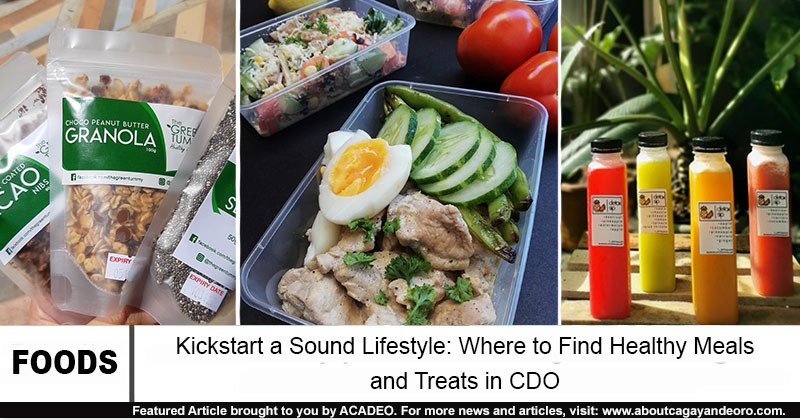 Who does enjoy dieting? It's not really a fun thing to do. If you are to follow diet recipes, possibilities are that you won't like the taste. Great that there are businesses who are offering diet planning services.
You can now say goodbye to bland food meals as we have listed some of local businesses that can give you healthy drinks and treats as well as balanced meals.
The Greenie Box
Diet meals don't  have to be plain and boring. This is what The Greenie Box strongly believes as consumers will get better results the more they enjoy the food. Check out their calorie counted diet meals!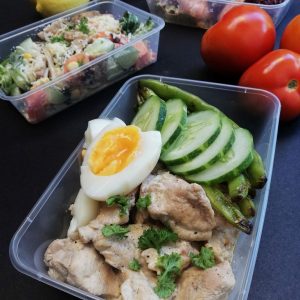 Their regular portions of gourmet diet meals have a maximum of 900 calories and there is strictly no pork and beef.
The Green Tummy
For organic and healthy products, get it from your superfood grocer – The Green Tummy.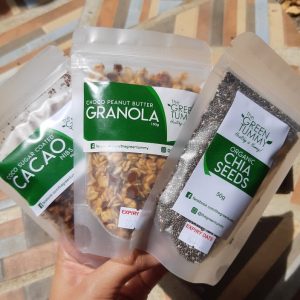 They have chia seeds, flax seeds, quinoa, dried cranberries, cacao nibs, and man more. They are open for resellers.
Detox Sip
If you are looking for healthy drinks such as juices that are 100% natural fresh fruit or vegetable? Avail now at Detox Sip.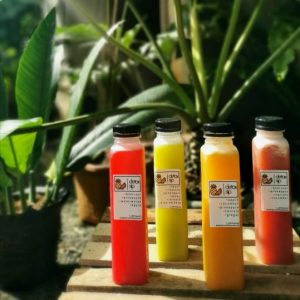 Detox Sip guarantees that they juice and bottle their products on the same day to ensure freshness of their consumer's orders. Their juices have no sugar or water added.
Tuesday's Kitchen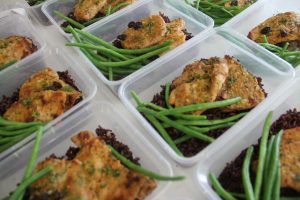 Tuesday Kitchen offers weekly subscription-based meal service of low-calorie gourmet dishes. They guarantee fresh ingredients and a different menu every week.
Where do you buy your favorite healthy snacks? OR your low-calorie food meals? Let us know in the comments below!
Don't have a website but want to be seen online? Get listed in our Cagayan de Oro directory!