19 Apr

Where to Find Special Drinks in CDO to Booze Up Your Next Party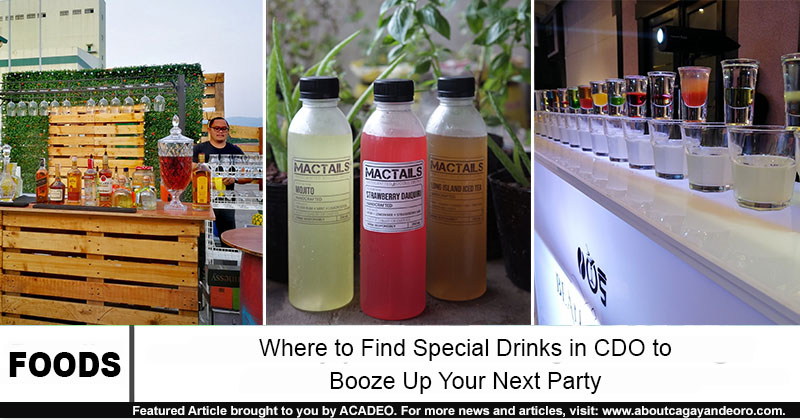 Hosting a party that's going to happen at least 2 weeks from now? How's the planning, especially the drinks?
Drinks will always be the best way to make any celebration fun. However, there are a lot of things needed to be considered, including the line-up of drinks, equipment, and more.
We're lucky as there are local businesses here in Cagayan de Oro that offer concoctions and mobile cocktail bars! Let's check them out!
Bean&Booze Mobile Bar
Mobile bar service is a trend nowadays. They are mostly needed in parties and exclusive events such as weddings.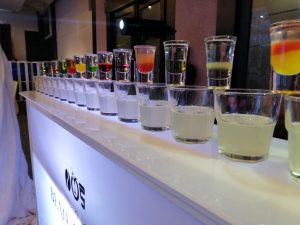 For affordable drinks and services, try out Bean&Booze Mobile Bar. They can help pump up your special events.
Mactails by Kofe and Lexi
Spice up your party celebrations with a different kind of kick with Kofe and Lexi's handcrafted boozed drinks.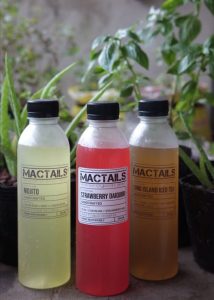 Mactail flavors include Strawberry Daiquiri, Sex on the Beach, AO-Kamikazee, Weng Weng, Margarita, Melon Ball, Pink Lady, Mojito, Long Island Iced Tea, and Cosmopolitan.
They can also customize your bottles to make it more personalized.
Pour and Mix Mobile Bar
If you are hosting a family or class reunion, house or beach party, company outing, and what have you, Pour and Mix Mobile Bar's open bar which features beer, hard liquors, and soft drinks.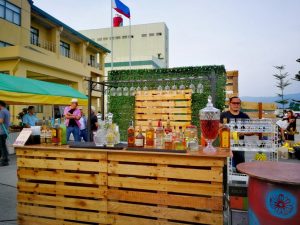 Also, their services are customized depending on your needs.
Now, get your parties boozed up with the help of these local businesses. Might as well let us know your experience in the comments below.
To learn more about these businesses, go to our CDO Listing. Want to be added? Contact us!