06 Apr

Kimchi Spotted: Where to Get Delicious Kimchi in CDO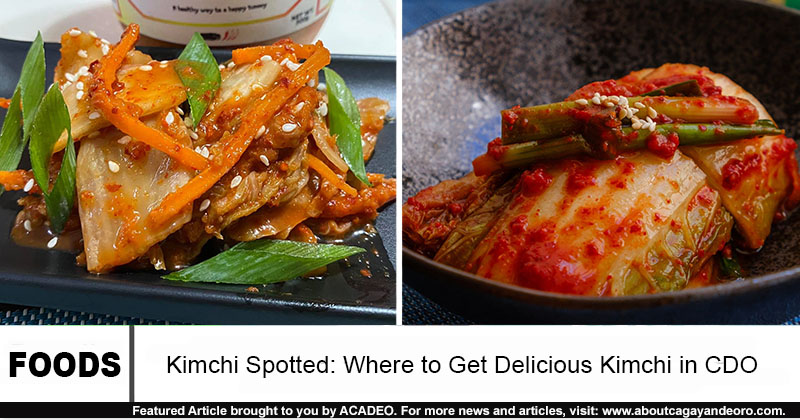 Spicy. Sour. Salty. These are just some words to describe how this specific dish tastes like. Guessed it already? Yes, we are talking about kimchi. Kimchi which can be crazy sour, wickedly spicy, and definitely, smells. BUT you know what? Once you have a taste of it, you'll definitely crave for more.
ICYDK, kimchi is a traditional side dish which has become a staple in Korean cuisine. It mainly consists of salted and fermented vegetables and then seasoned with various ingredients.
This dish can be eaten as it is but it can also be paired with another Korean dish or added to rice, etc. So, if you are craving for some kimchi today, check out these Kagay-anon businesses.
Kimchi De Oro
Location: 284 Gemilina Street, Carmen, Cagayan de Oro
Take on the spice test with Kimchi De Oro's Fermented Kimchi available in 3 levels of spiciness: Mild Spicy, Hot Spicy, and Sweet and Spicy.
Hello Kimchee
Location: 29th Street, Nazareth, Cagayan de Oro
Hello Kimchee offers delectable Korean food starting from snacks to samgyupsal. But their kimchi can also make your day.
ZJ's Homemade Kimchi
Have a healthy gut by eating fermented food such as kimchi from ZJ's Homemade Kimchi – Cagayan de Oro City. They offer FREE delivery within the city.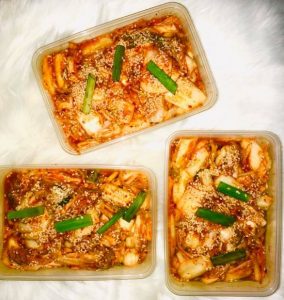 Tiny Bubbles
Location: Casa Azucena Marfori Compound (old Backyard Grill building), Pabayo-Gaerlan Streets, Cagayan de Oro
Try having jars of their House Special Kimchi. Might as well try their food menu such as kimchi fried rice, kimchi ramen, bulgogi rice burger, and more.
Hanjin Kimchi
Location: Ysalina Street, Lumbia, Cagayan de Oro
If you are near the Lumbia area, get your kimchi cravings from Hanjin Kimchi. They have kimchi varieties such as cucumber kimchi, radish kimchi, spring onion kimchi, and napa cabbage kimchi.
Boss G's Kimchi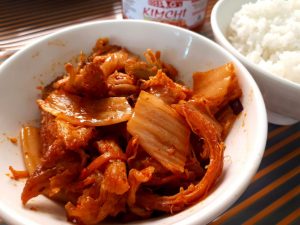 Spice up your boring viands or white rice with Boss G's Kimchi products. Experience a different kind spiciness, saltiness, sourness in a bottle.
Kimchi Cdo
Started selling kimchi in 2016, they have a variety of kimchi products starting from napa cabbage kimchi, spring onions kimchi, and Korean radish kimchi.
Chow Kimchi Cdo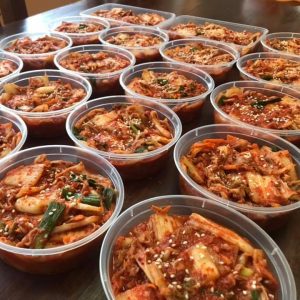 There's more to just eating kimchi as it is. With Chow Kimchi Cdo, you can try making kimchi rice which is really good.
S&L Desserts CDO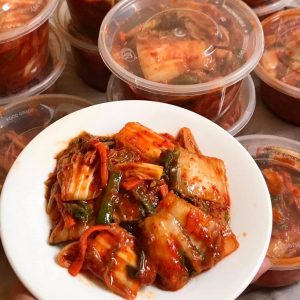 Specializes in desserts, S&L Desserts CDO actually offers homemade kimchi that's guaranteed clean and delicious.
Taste the culture of Korea as you indulge the mixed flavors of kimchi. Might as well let us know your experience, whether it's your first time or not. *wink
Don't have a website but want to be seen online? Get listed in our CDO Listing! Check to see other local businesses.