22 Apr

Woman Gets Hit By Person With Mental Illness @ CDO

Mga higala! Ellen Joy Labitad Nagac, an employee here in Cagayan de Oro City, was hit by a woman with mental illness yesterday, April 21, along Capistrano Street!

According to her Facebook post, she was walking from Savemore Capistrano when the incident happened.

As she was passing by Landbank, she was suddenly punched by the said individual and was hit on the forehead.

After getting over the shock, Nagac then chased after the woman and asked for help from nearby RTA officers. She was then able to take pictures and posted about it online in order to warn others.

Check out the photos below:

The mentioned woman with mental illness.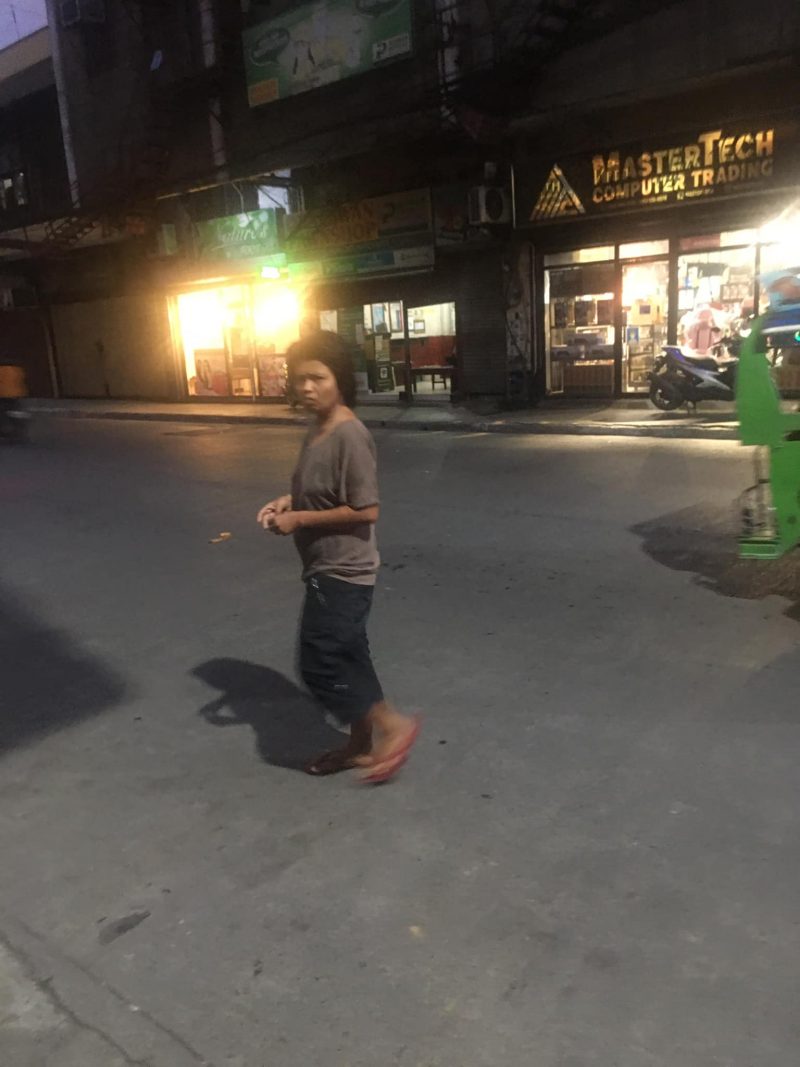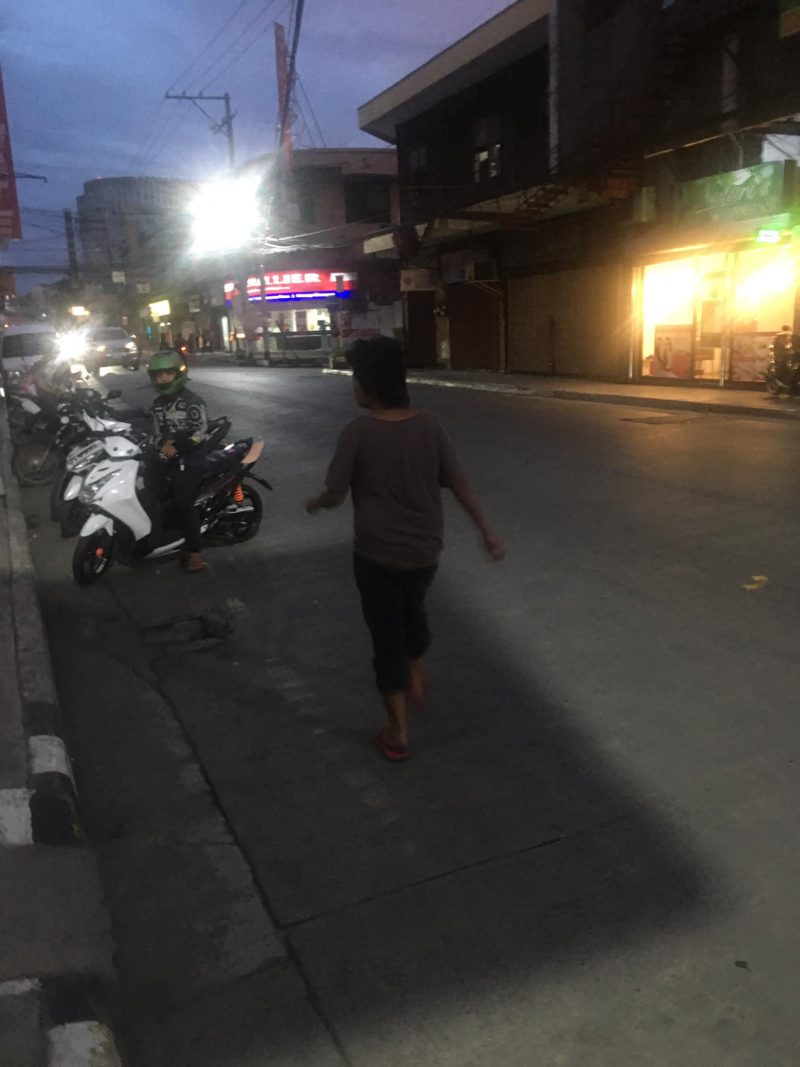 Nagac and her injury.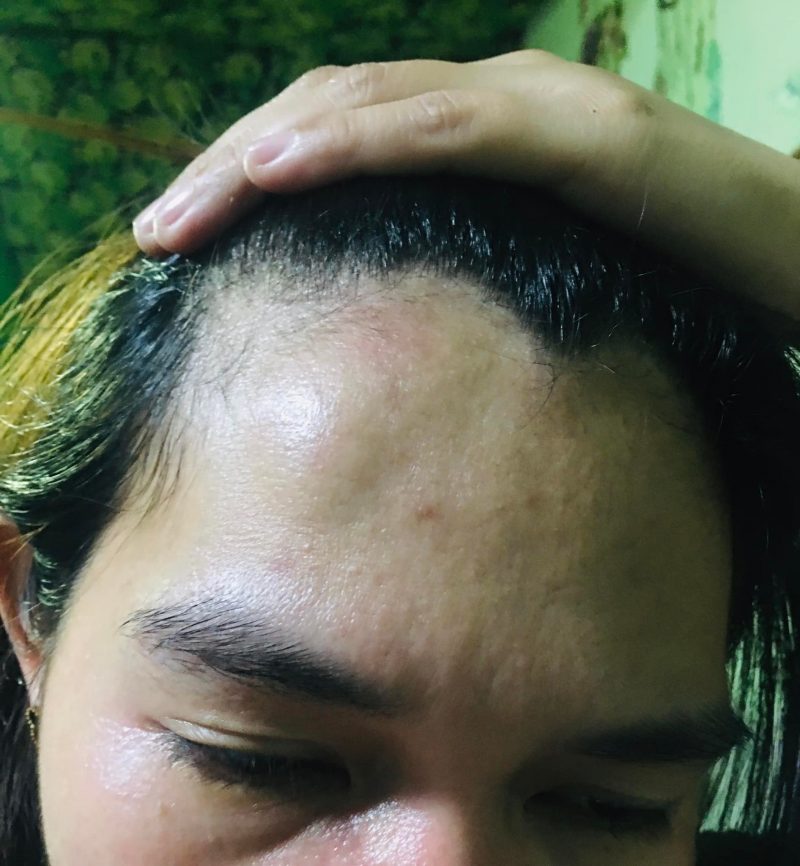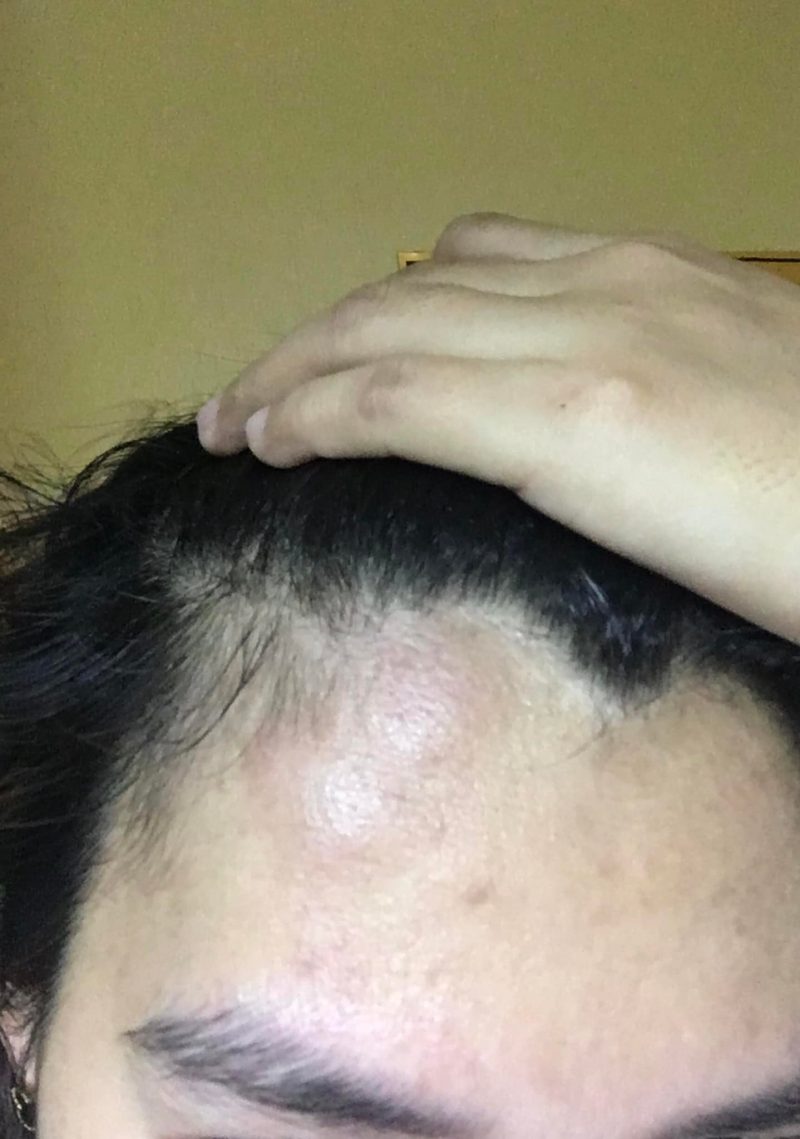 (Hopefully, the concerned barangay and city officials will do something about this higala!)
For more details: