03 May

LOOK: Young Philippine Eagle Rescued In Lantapan, Bukidnon

Mga higala! An injured young Philippine eagle was recently rescued in Manalo, Brgy. Bantuanon, Lantapan, Bukidnon!

According to reports, the said eagle was found unable to fly, with his own talons stuck on one of its wings.

Concerned citizens then asked for help from their local government to turn over the injured Philippine eagle for immediate medical care and rehabilitation.

Below are photos by Von Manalo Miasco: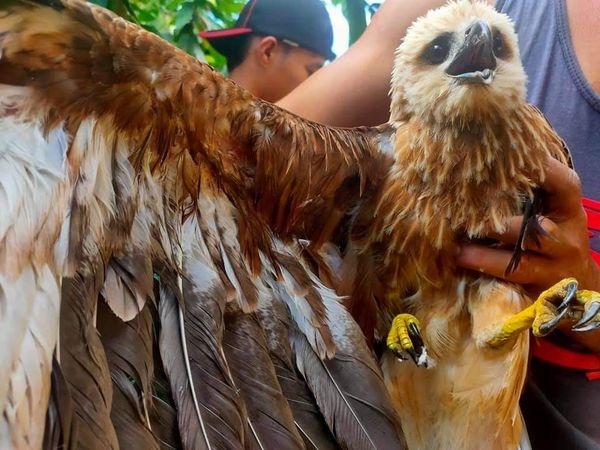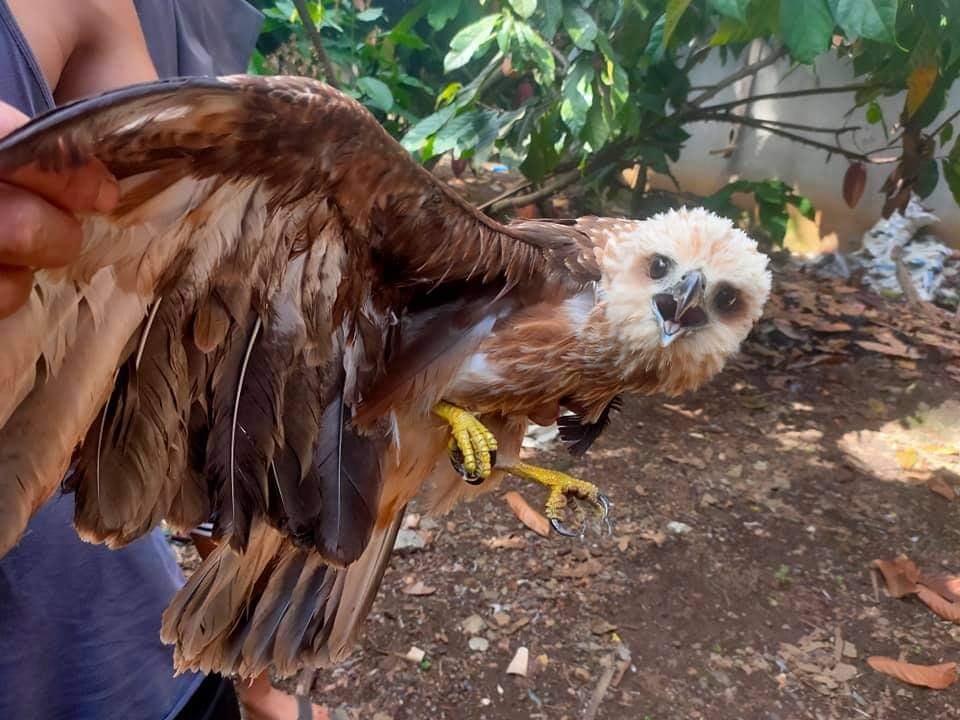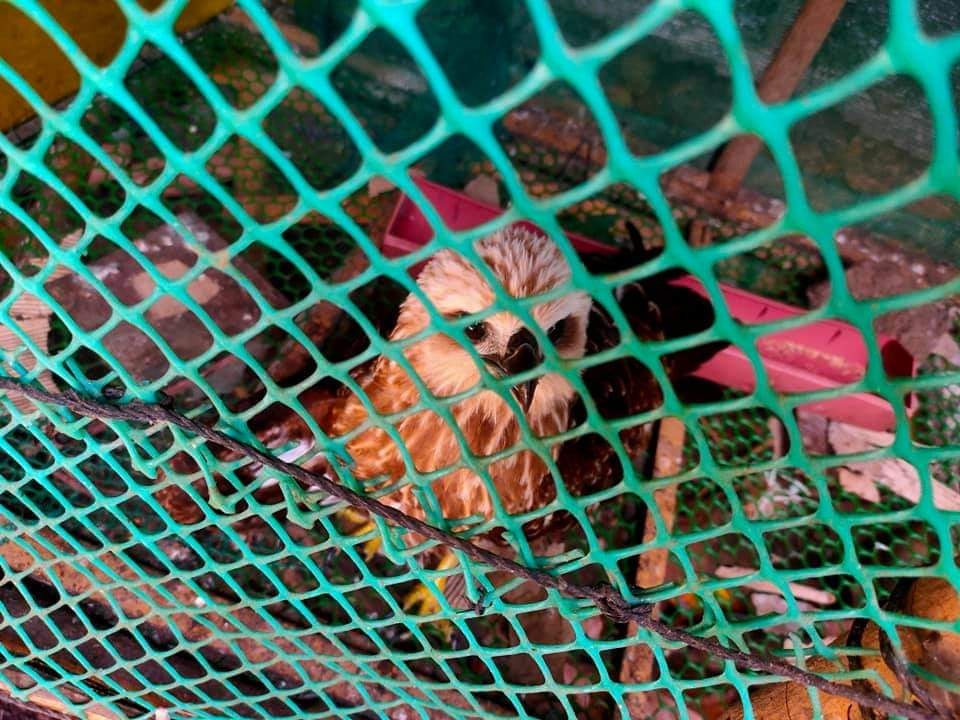 Watch out for updates higala!
Source: